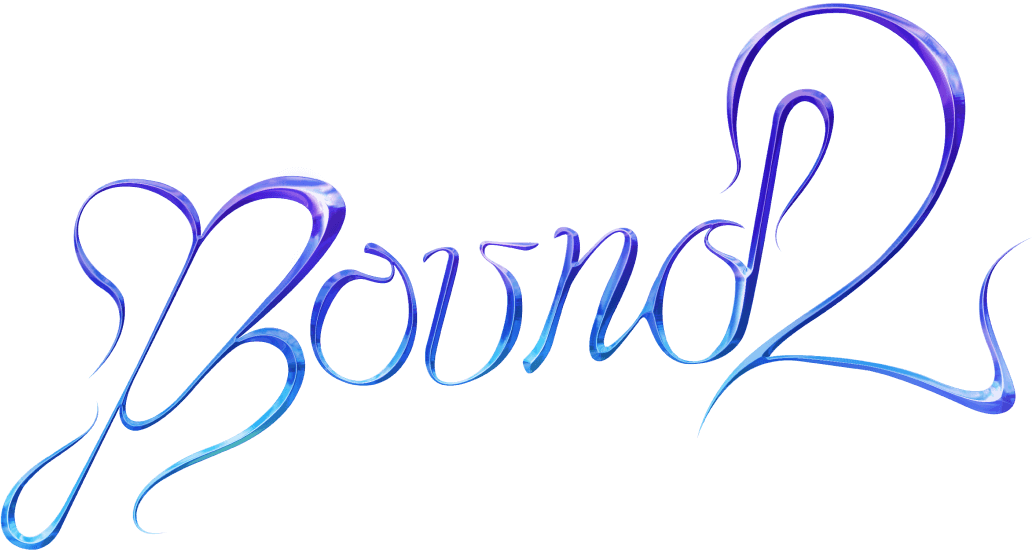 Information
On Practices is an editorial platform for dialogue on building and maintaining creative practices. Each round features ten interviews from ten people to provide stories and insights for establishing a practice in these confusing times. A project by 56.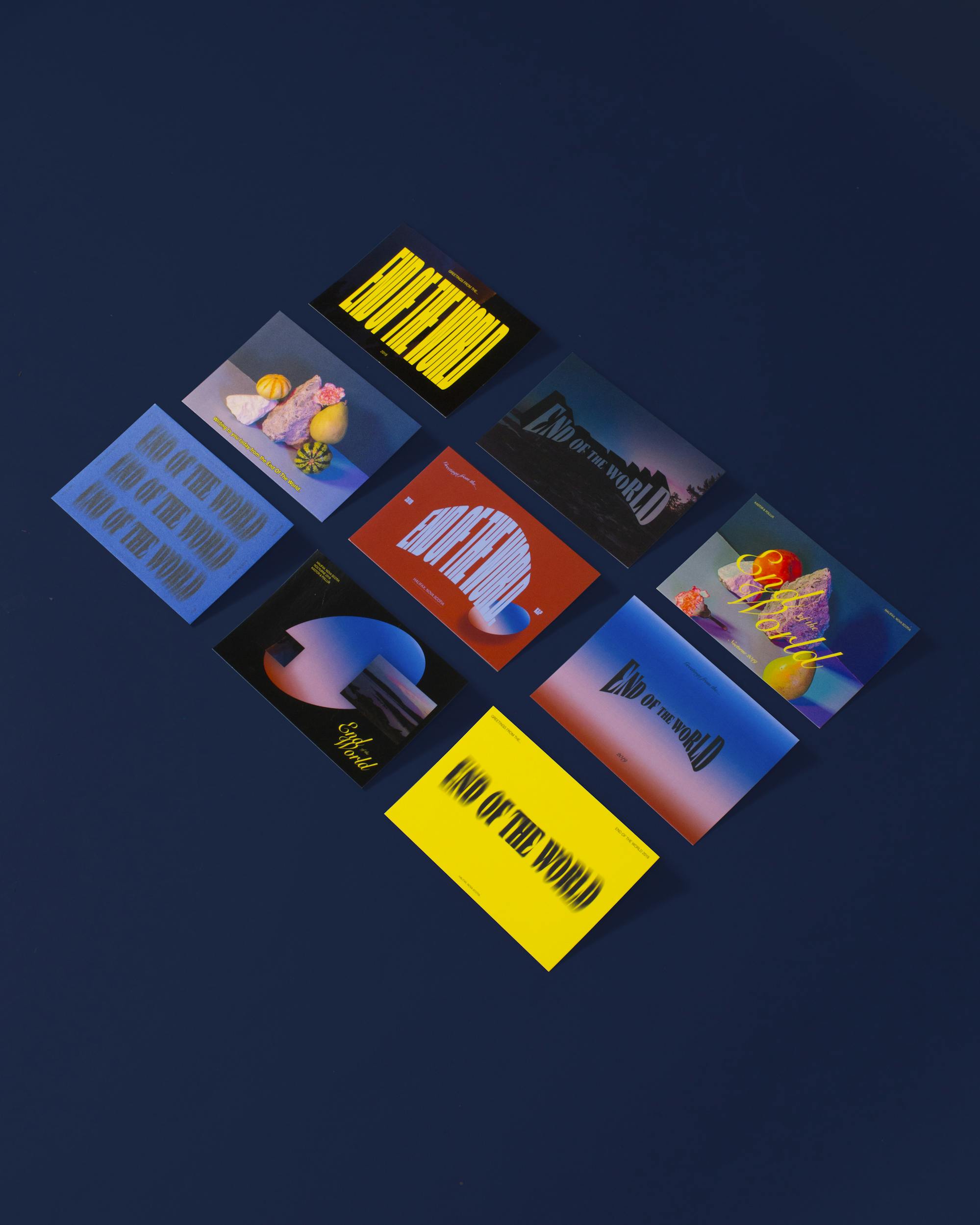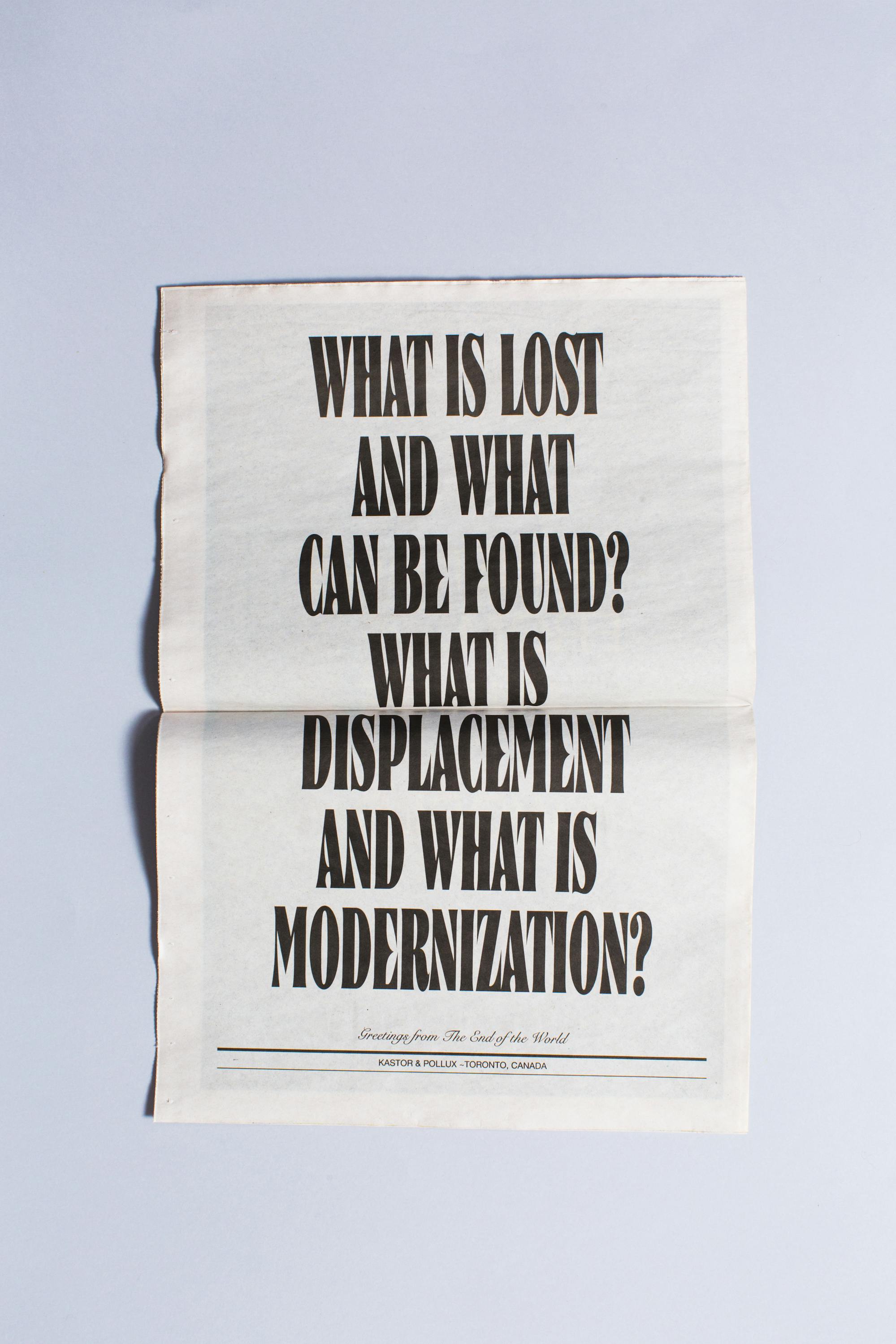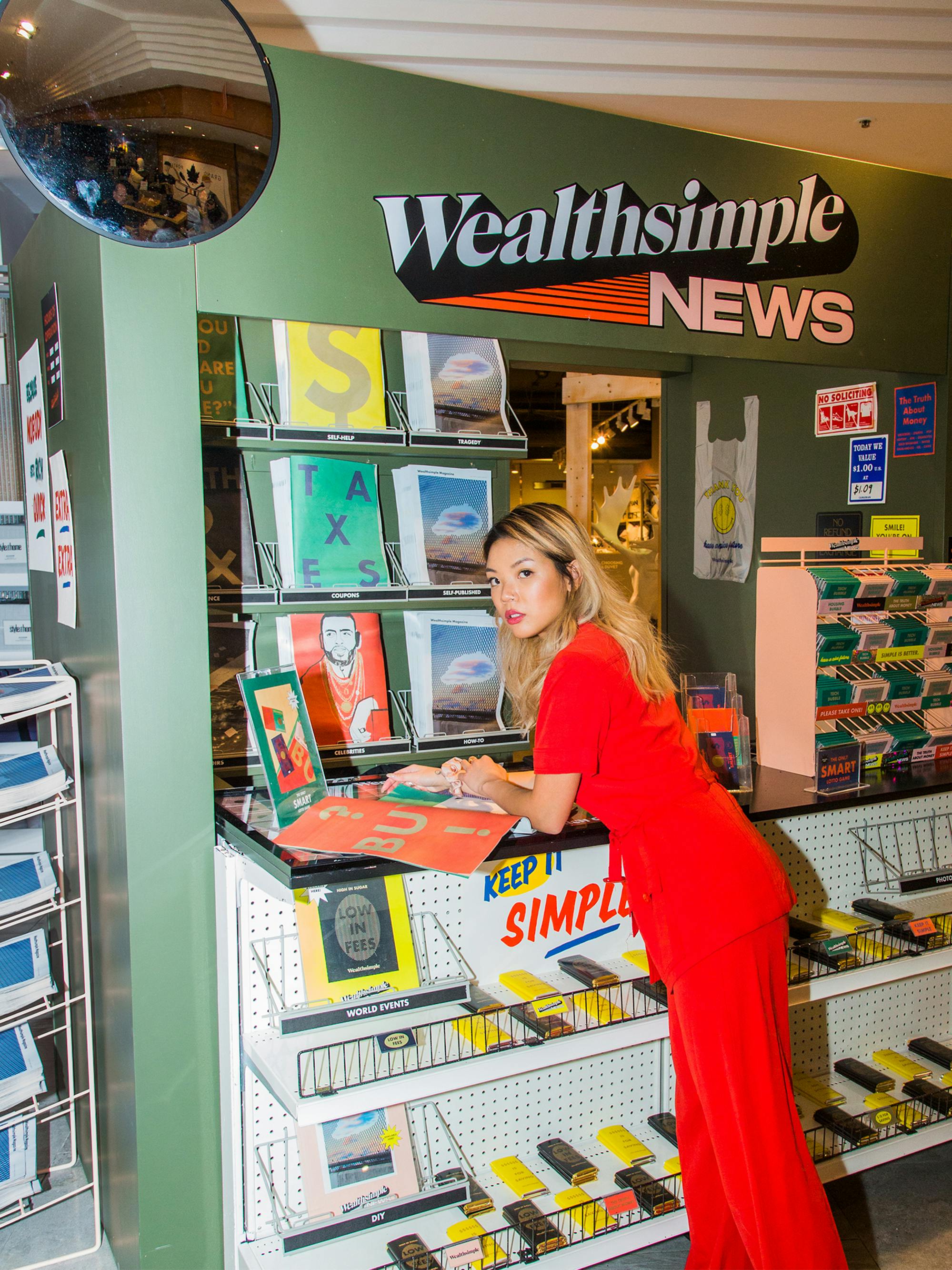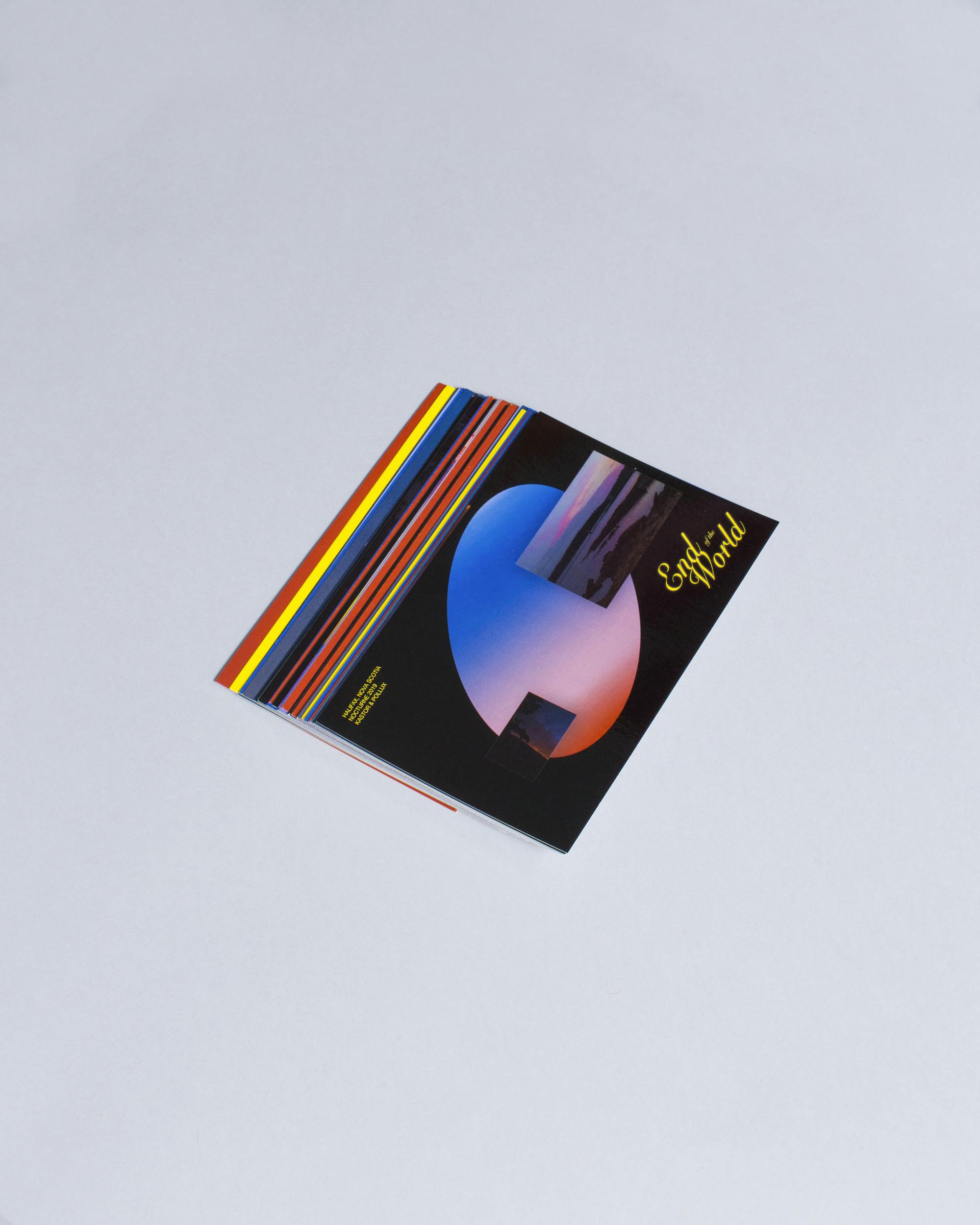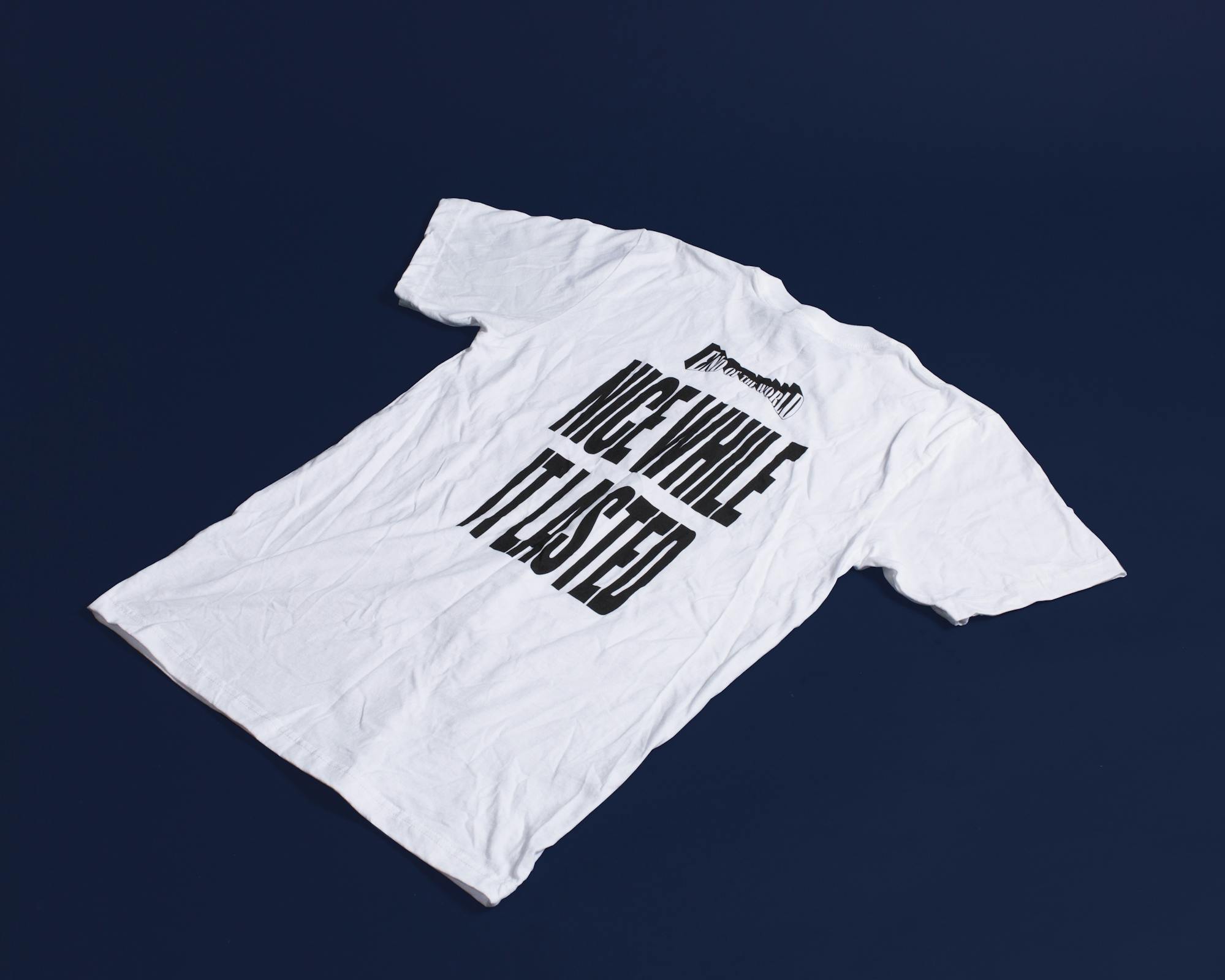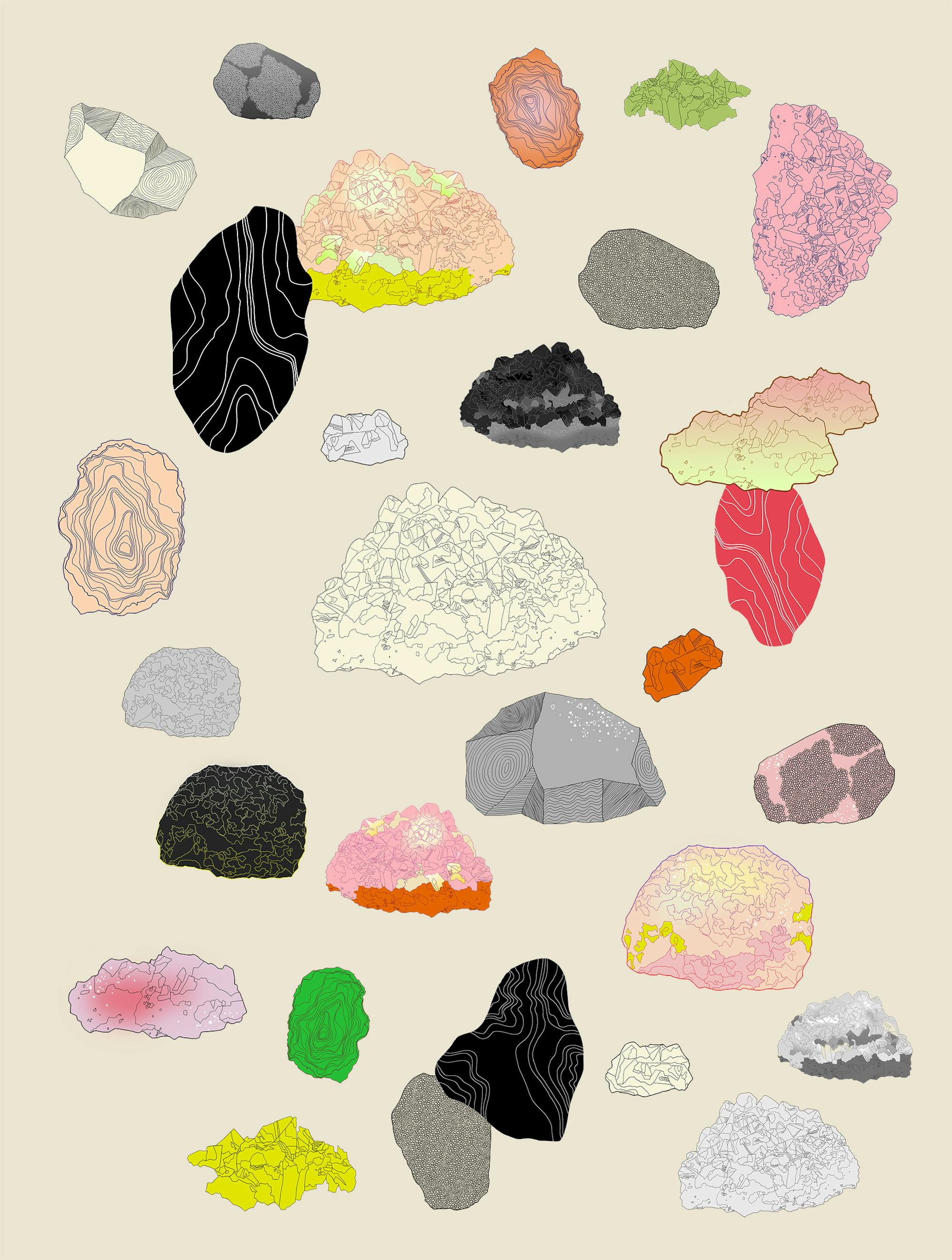 XX
I spiral sometimes but I still leave my house. Sometimes I'm spiralling when I leave my house but maybe that's not important.
OP
Can you explain the concept of design being more than a commodity?
XX
Many of us grew up under the understanding that to make it into a creative field we would have to enslave ourselves to instant ramen dinners and a perpetual worry about being unable to make rent. As a result of this, it's often easy to cheapen or commodify our work: finding ways to diminish its value for fear of competing with "market prices". Design is everywhere we look: the coffee mug on our desk, or our favourite e-commerce websites' brand identity. But not everyone can do it, and not everyone should do it.
OP
How does the democratization of design tools affect this dynamic?
OP
We need to be more critical of the work we put out there and be honest about where our ideas and inspiration come from. This calls to attention a needed conversation about originality as well as integrity. We can be inventors, but the fact is, we exist in a space where we are inevitably followers at the same time we are innovators