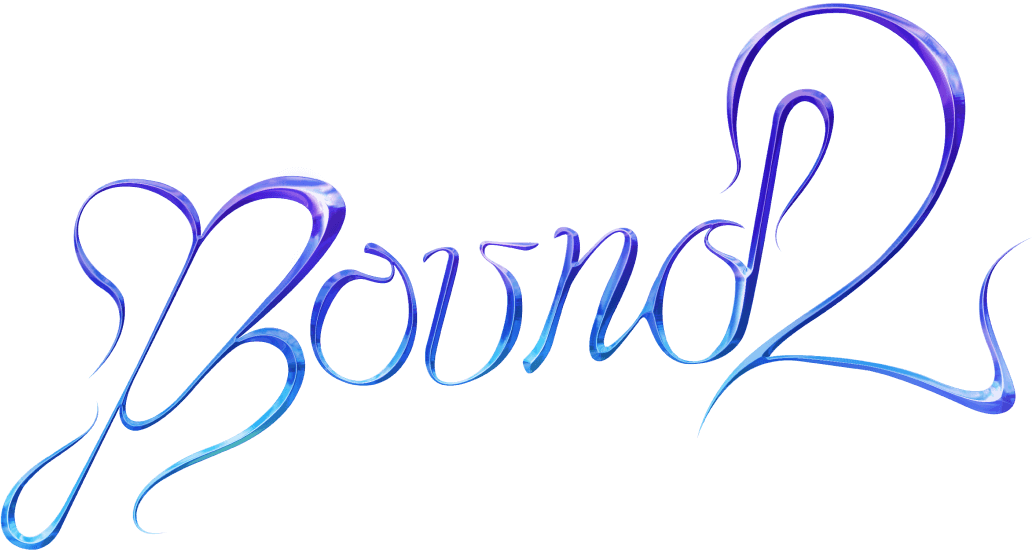 Information
On Practices is an editorial platform for dialogue on building and maintaining creative practices. Each round features ten interviews from ten people to provide stories and insights for establishing a practice in these confusing times. A project by 56.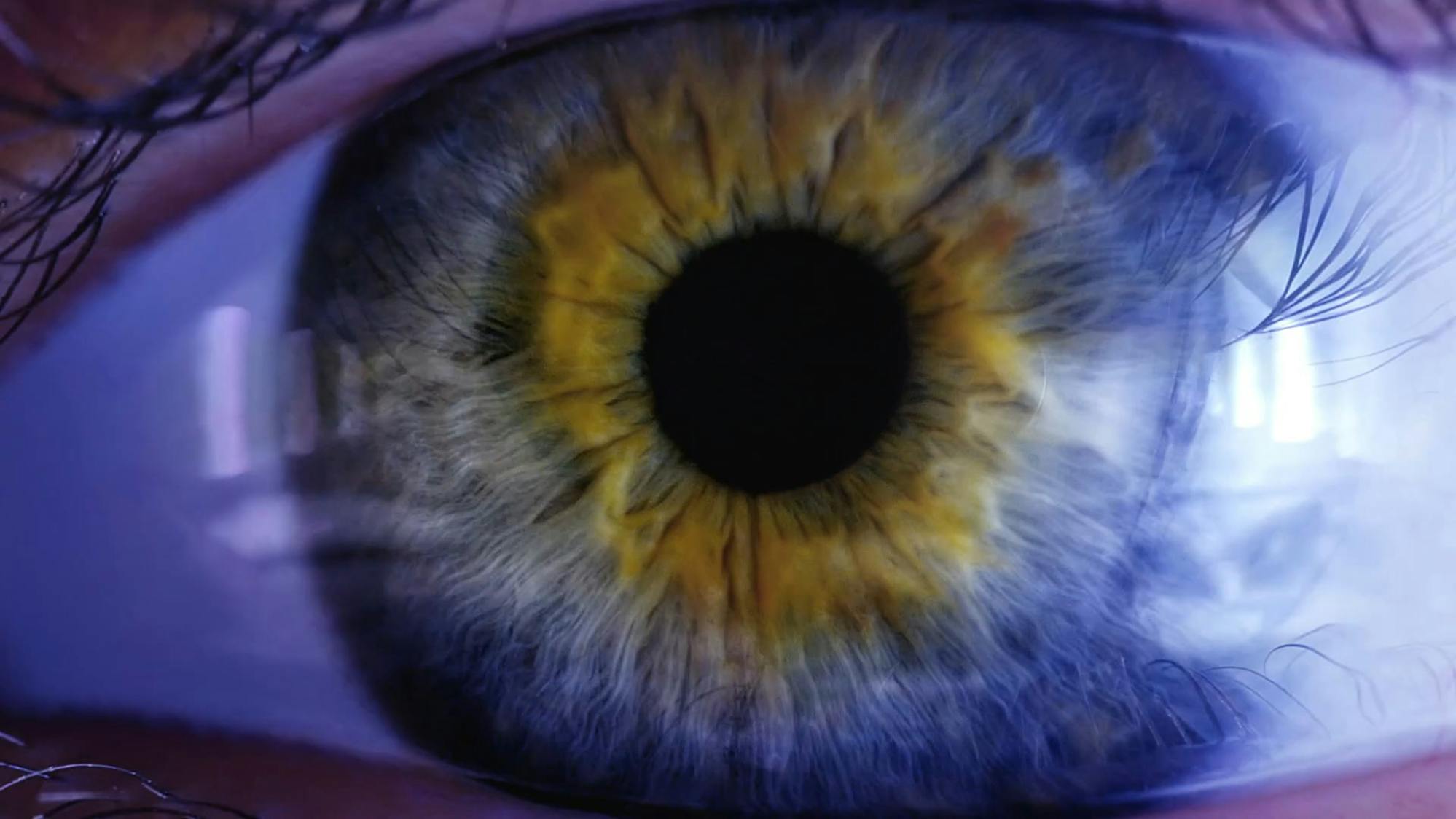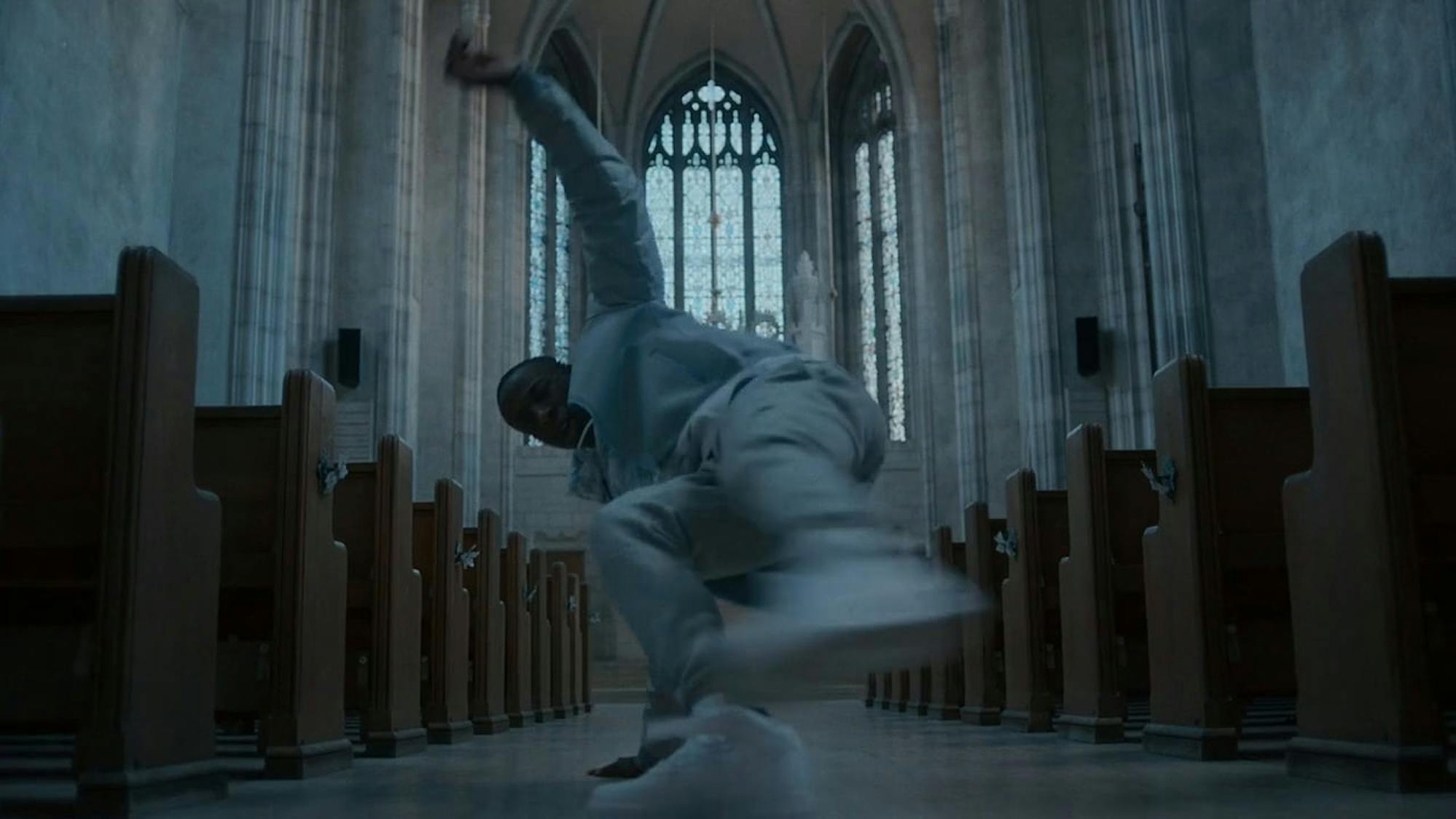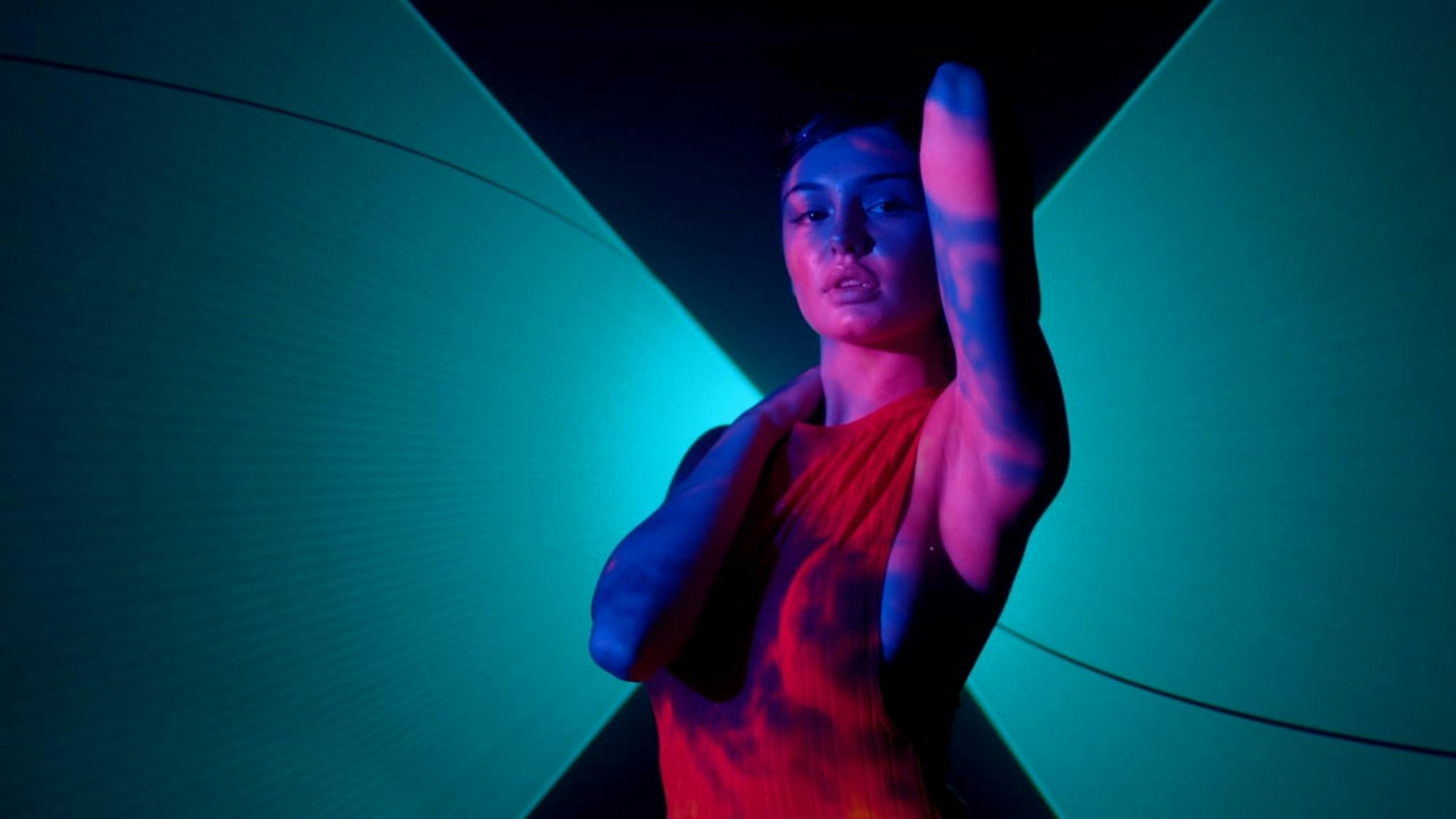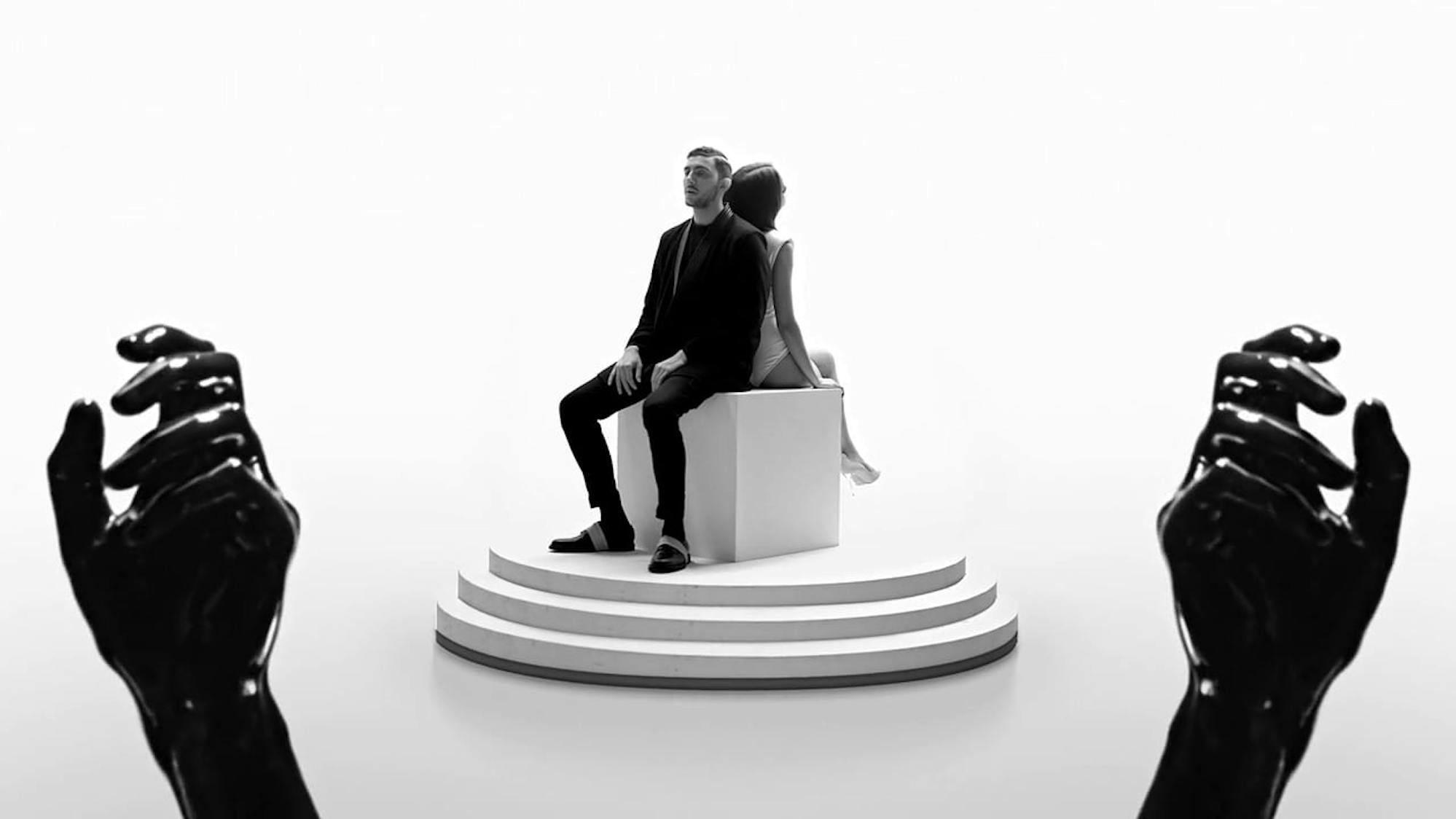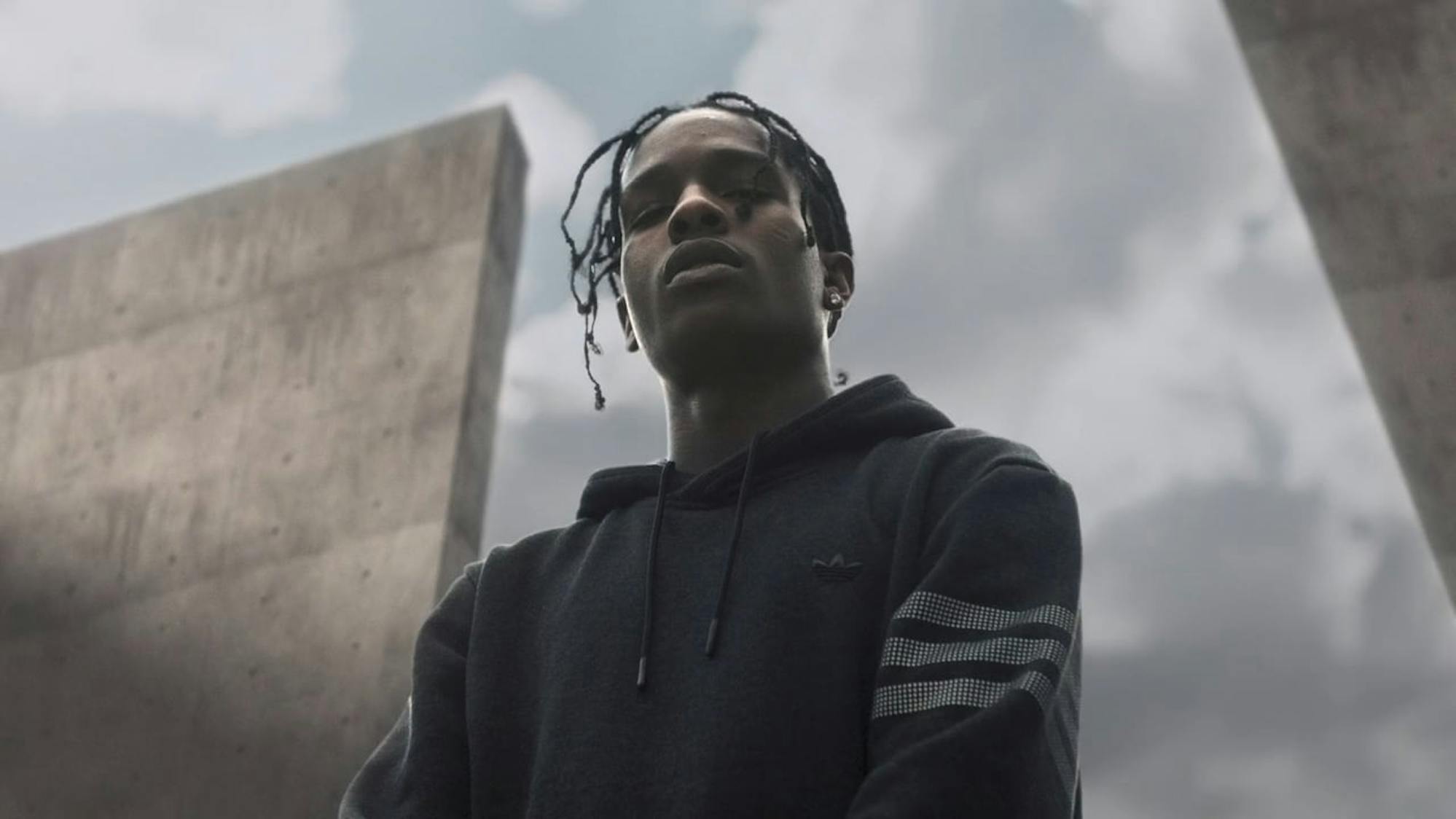 OP
What are the biggest obstacles to scaling up a creative business?
XX
Unequivocally I can say it's personnel. At Common Good we don't subscribe to the growth model of hiring just for the sake of scaling up. I'm not sure why, but I see a lot of creative enterprises hiring far too many roles at once because they think their business merit is based on head count. Six months later they've put themselves in financial jeopardy and they realize their flash hiring method only yielded mediocre creative output.
Instead, we scale up based on great talent, whether we're looking for it or not. Sometimes we identify a skill set that will help increase our bandwidth, creative output, earning potential, etc and do a deep dive to find the right person. But a lot of the time we come across an individual who integrates perfectly with our ideology and overall goals so we just end up hiring them and creating a custom position. This hiring strategy has always worked out best. If you have confidence in their unique skill set and personality, it usually results in growth for the business.
OP
What were some of your early film influences?
XX
Oh man this could be a 10 page document unto itself. I'm just going to hit you with some random stuff that is in the forefront of my mind…
Pee Wee's Playhouse (my absolute favourite as a kid), Streetwise (the doc that inspired KIDS), Persona, Gummo, My Own Private Idaho, Magnolia, Goodfellas, Paris Texas, Cleo de 5 á 7, Talk to Her (so many beautiful moments), Mauvais Sang, Beau Travaille…oh and definitely Mishima: A Life In Four Chapters.
OP
What are your thoughts about doing work that doesn't hit the portfolio?
XX
I want to be as clear and honest as possible about this because the majority of people only see the jobs with decent creative. The reality is that for 99.9% of companies, you absolutely have to do work that doesn't hit the portfolio if you want to make proper money (obviously 'proper money' is highly subjective). There's a relatively simple method we apply to prospective jobs which is widely used throughout creative industries.
It's essentially a Venn diagram with three circles:
1 - Creative - does it fulfill you on an emotional, intellectual or visceral level?
2 - Relationship - does it help build new clients or maintain a pre-existing one?
3- Money - no explanation required.
Simply put, if there is overlap between two of three circles, we generally engage. If not, we decline. Of course there will always be extraneous circumstances and/or anomalies but this is a pretty good first step when you're considering whether or not to take on work.