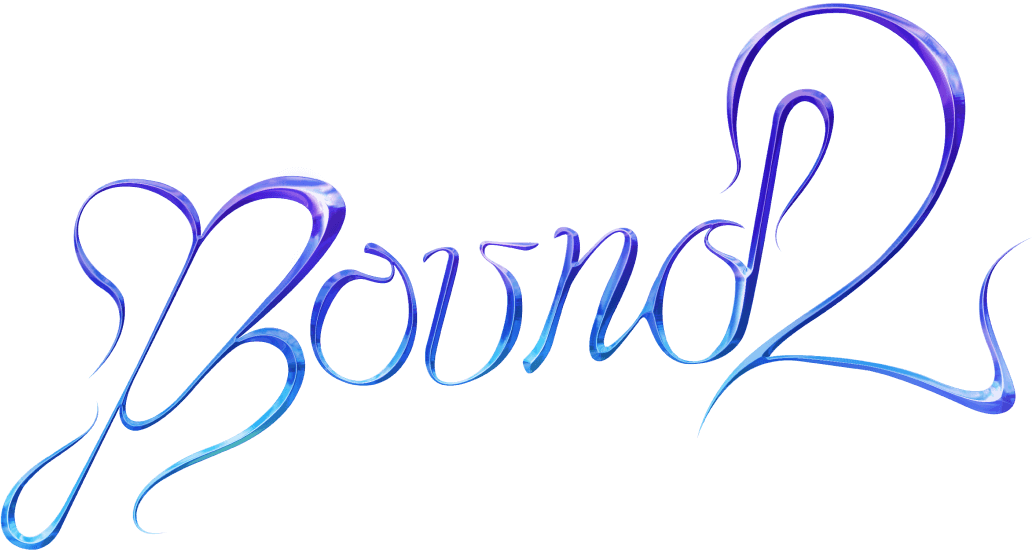 Information
On Practices is an editorial platform for dialogue on building and maintaining creative practices. Each round features ten interviews from ten people to provide stories and insights for establishing a practice in these confusing times. A project by 56.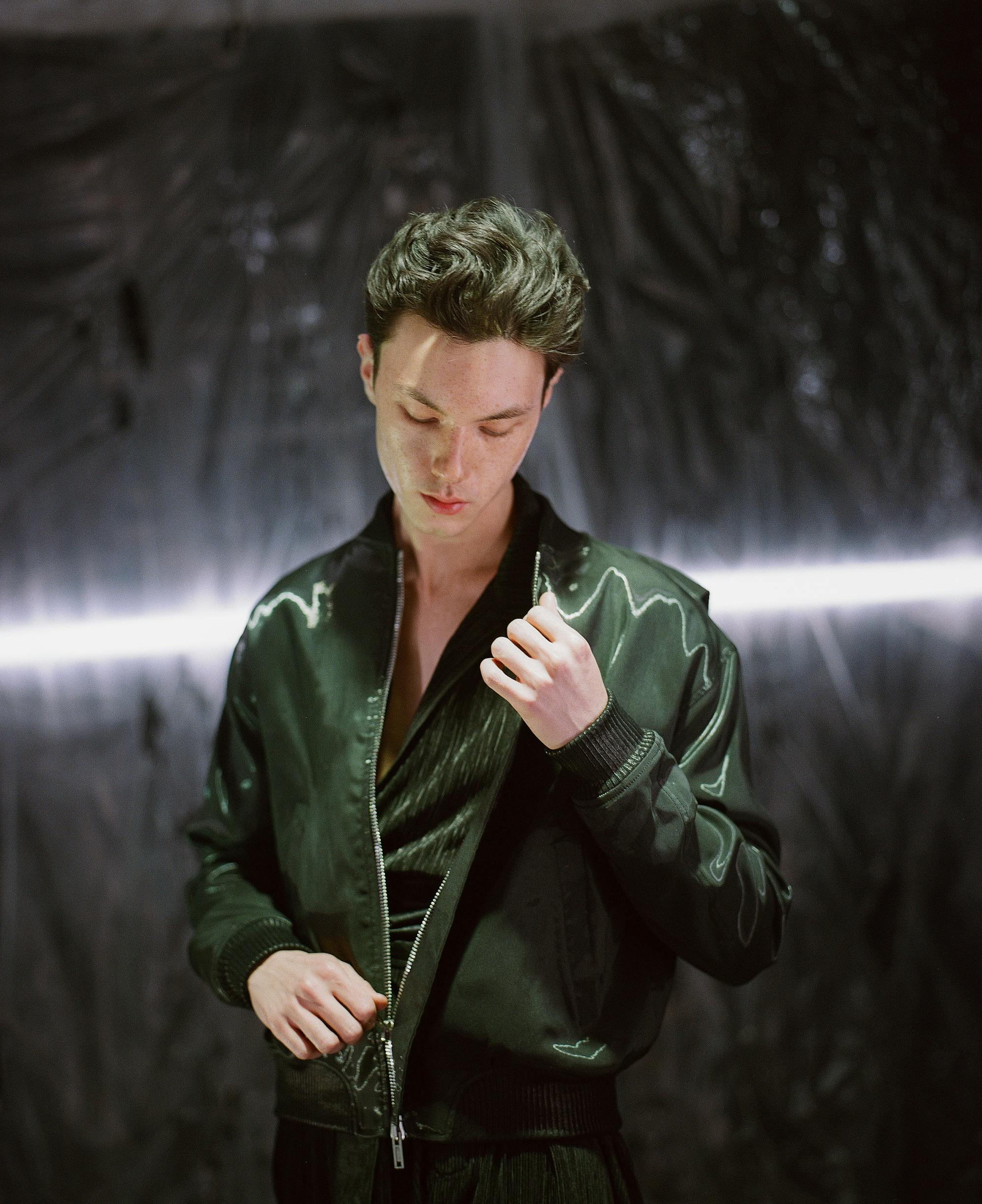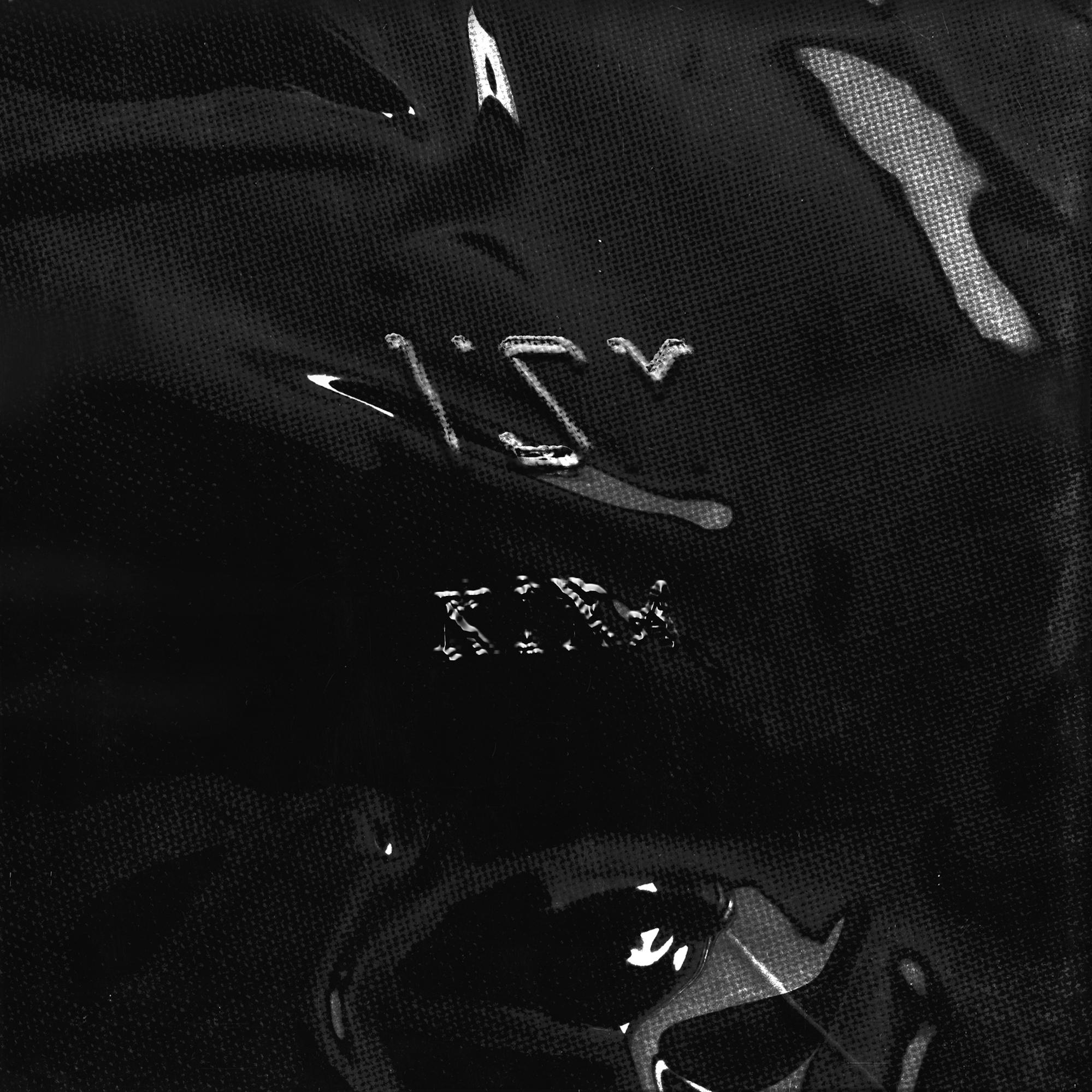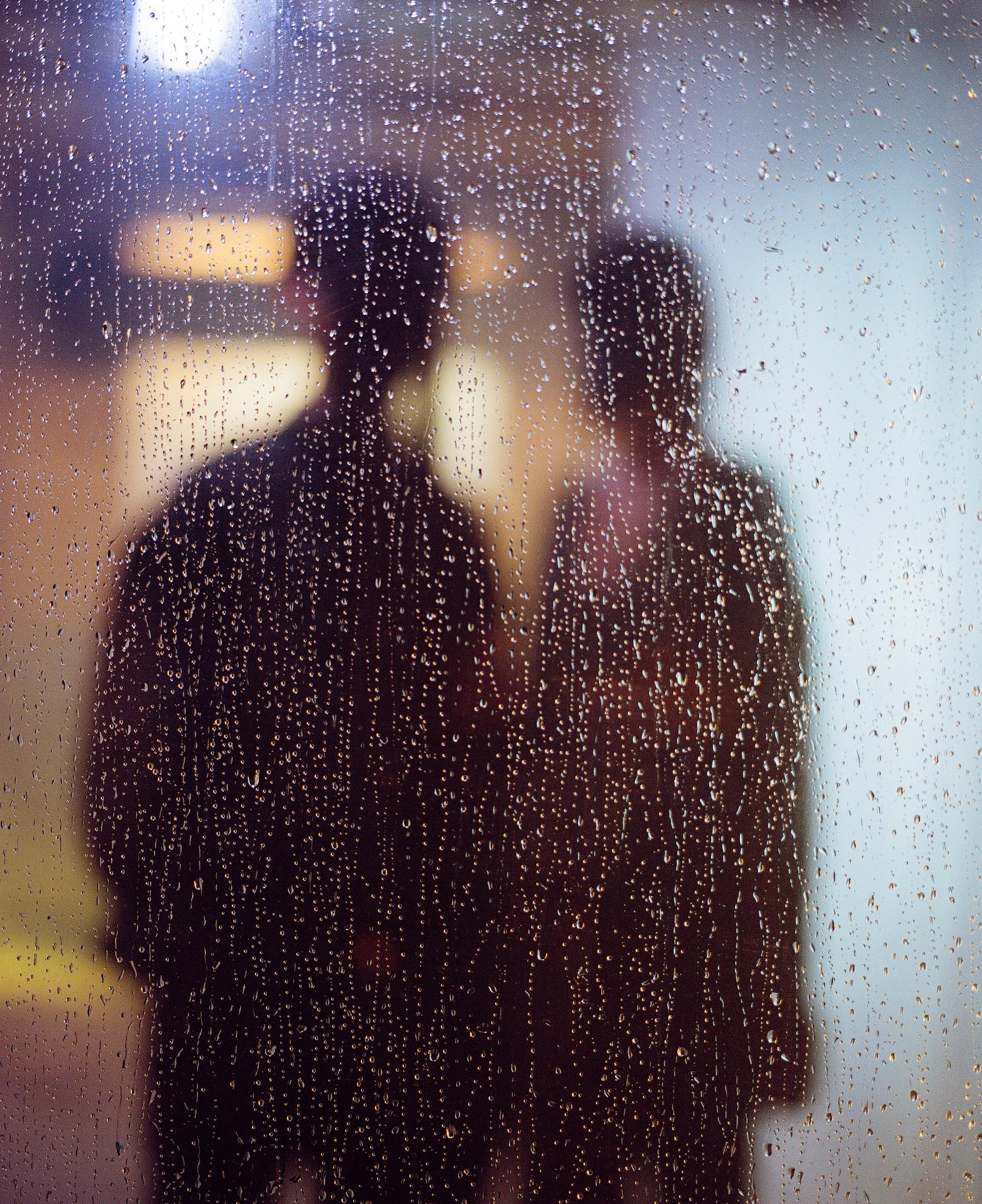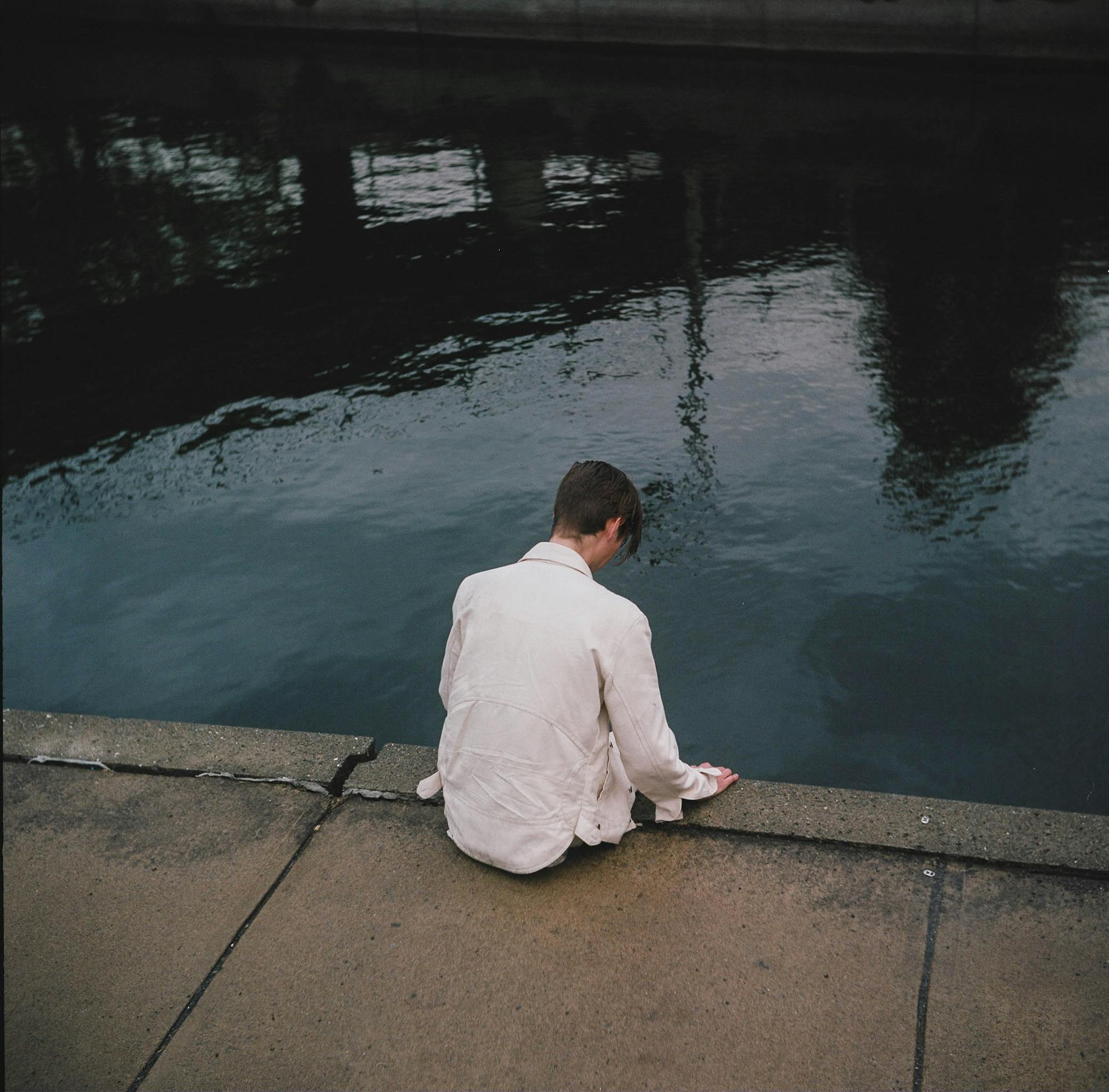 OP
How did Kira start and how do you see it evolving in the future?
XX
KIRA started as an idea that turned into a dream and manifested into its physical equivalent. I see KIRA evolving to more than just clothing. The garments serve as a vessel for the narrative.
OP
What are the biggest challenges to setting up a clothing brand?
XX
Setting up a structure. Especially being based in Canada where resources are scarce, you really have to play your cards right to make it work.
XX
To give you an example, there's really only one dye house in all of Canada, so in order to create what you truly desire - it becomes a daunting task. Sure, one can outsource to places like Los Angeles or New York, where places like dye houses are in abundance, but that cuts into lead time for development and production.
OP
Do you have any advice for emerging brands or designers to reconcile this?
XX
One way is to definitely outsource and be very organized with your development and production. What I did was research and learn things myself, for example the various methods of dyeing fabric and treating it with chemicals, investing in the right machines and products to conduct my own experiments.
OP
What role does biomimicry have within your practice?
XX
Nature is the master creator, it serves as the very infrastructure for design - from the golden ratio to how colours pair together within this realm.
OP
What influence does that have on your work?
XX
One example of how I applied the golden ratio (fibonacci sequence) to my designs is the back shoulder vents featured in the jacket. When drafting the pattern, the curvature was divided into sacred numbers; 3,6,12. I applied this because the golden ratio is what our brain recognizes as 'perfection' or true beauty. Please see the second set of attachments. Another example of how I use nature as a reference is presented with our Lavender River silk button up. The colours were inspired by the sun setting over cascading mountains, I wanted to capture that moment in time and translate it into a garment. We actually had an artist paint the scenery and we produced the silk based on the artwork.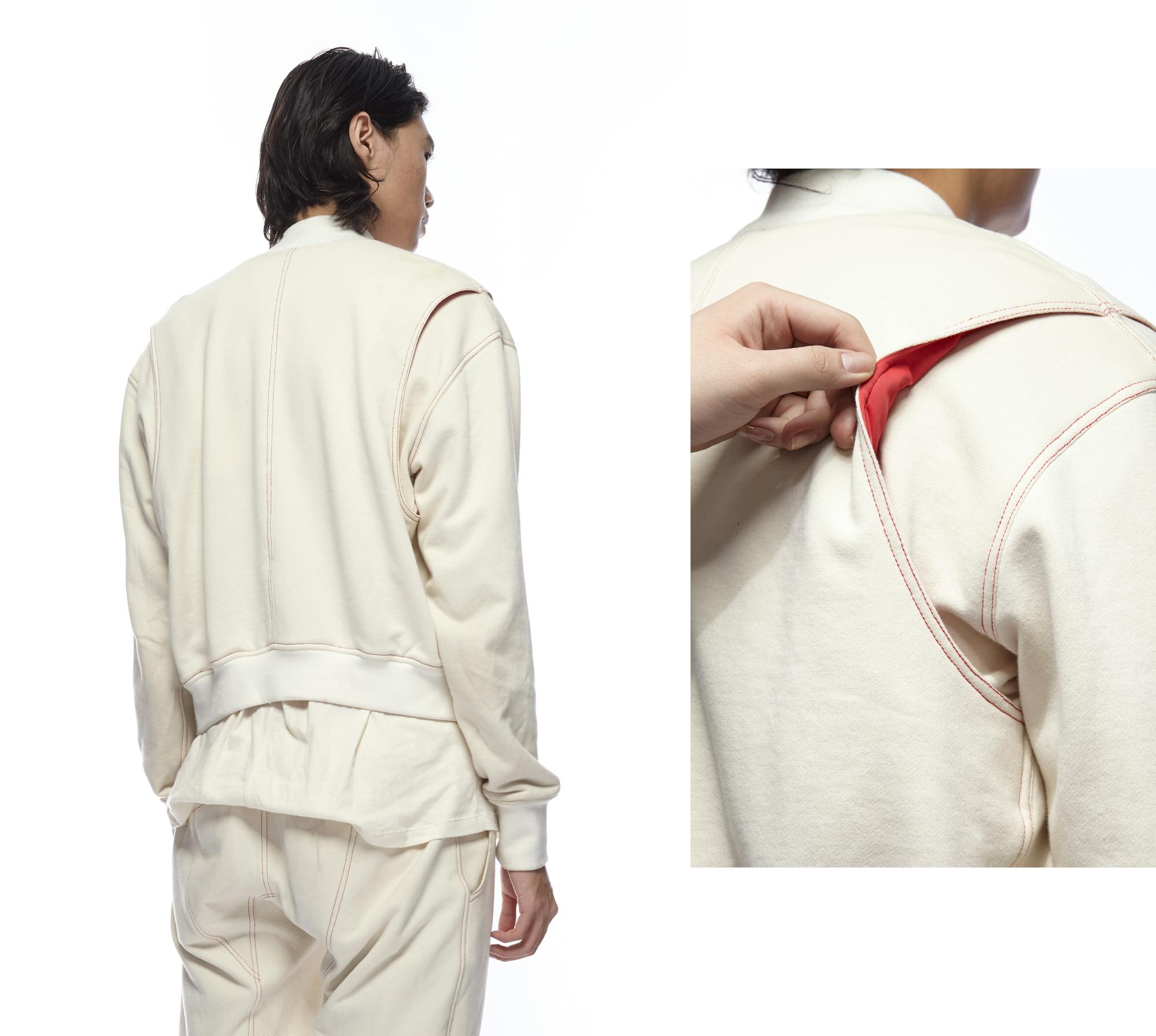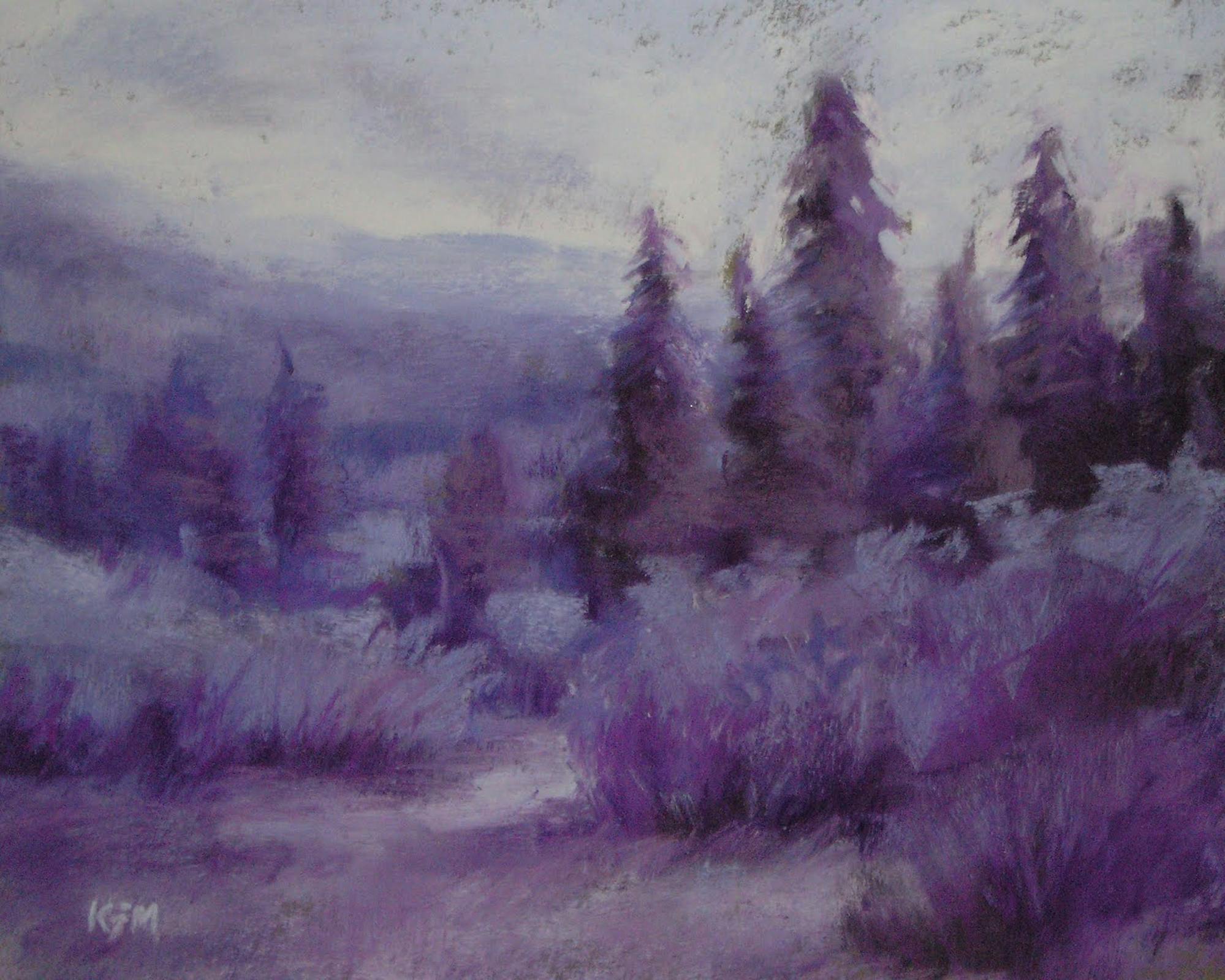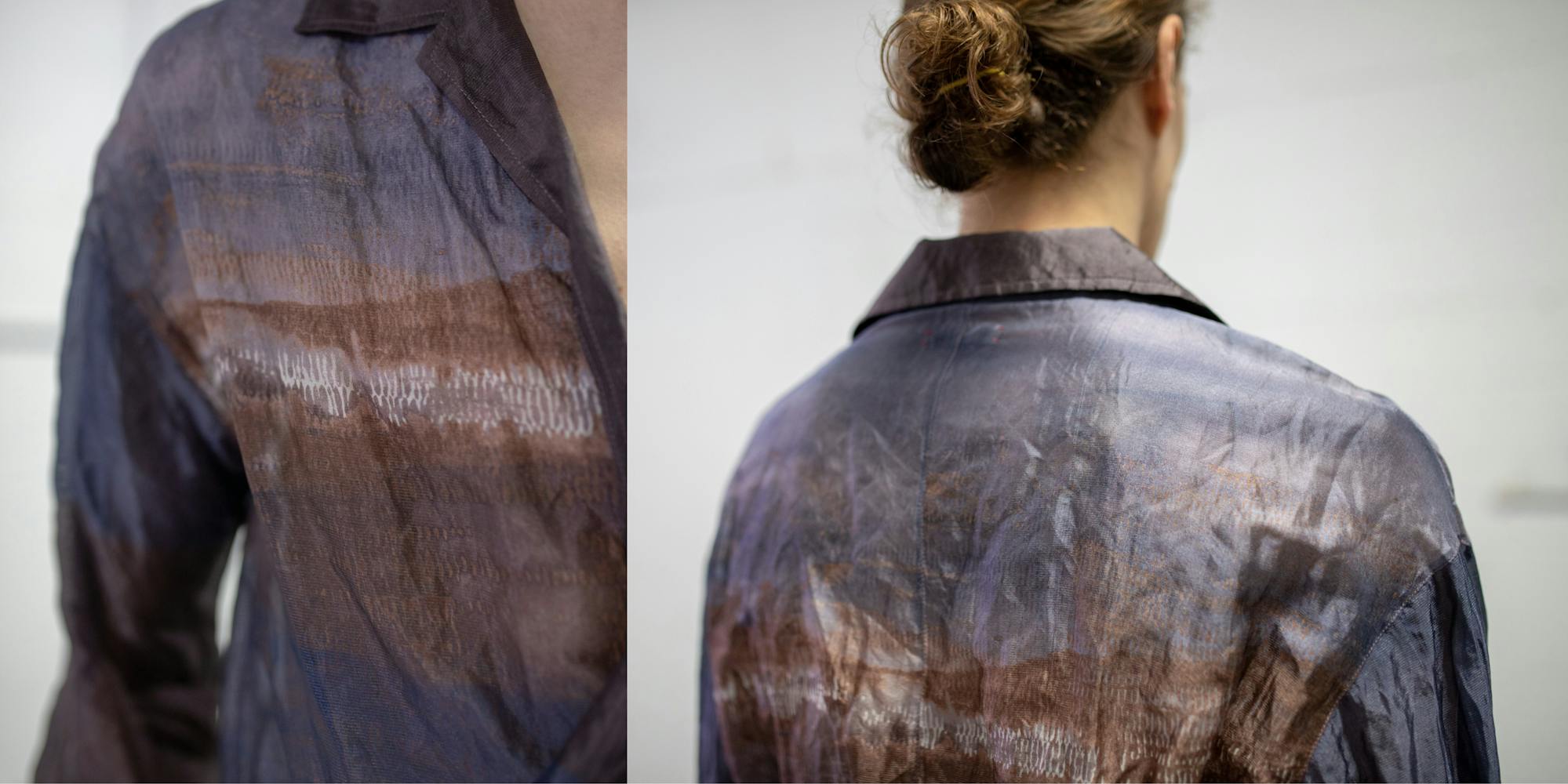 OP
What is the extent of this isolation?
XX
I'm an introvert. So when I isolate myself, I'm able to recharge, I can stand back and evaluate, to think clearly and I think from this, my greatest ideas come to life. The extent of my isolation is no distractions, sometimes no communication from friends and family. I isolate myself for days or even weeks, to just be.
OP
Why does each KIRA piece follow a concept or ethos? Are there recurring themes or do you try to explore completely new spaces with each collection?
XX
I definitely enjoy seeing ideas grow, so with each collection, there's a new narrative. But the core of every collection circles back to the theme of dualities and how this silent contrast defines the very essence of the universe: in everything we recognise two principles that determine the events; light and darkness, good and evil, creation and destruction - as in electricity we know it as plus and minus. It's always: either or...