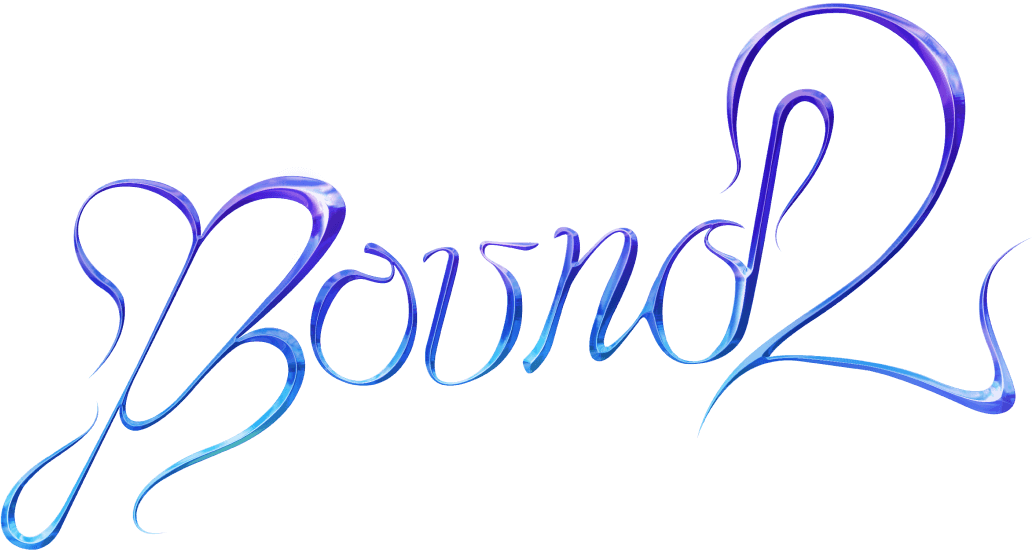 Information
On Practices is an editorial platform for dialogue on building and maintaining creative practices. Each round features ten interviews from ten people to provide stories and insights for establishing a practice in these confusing times. A project by 56.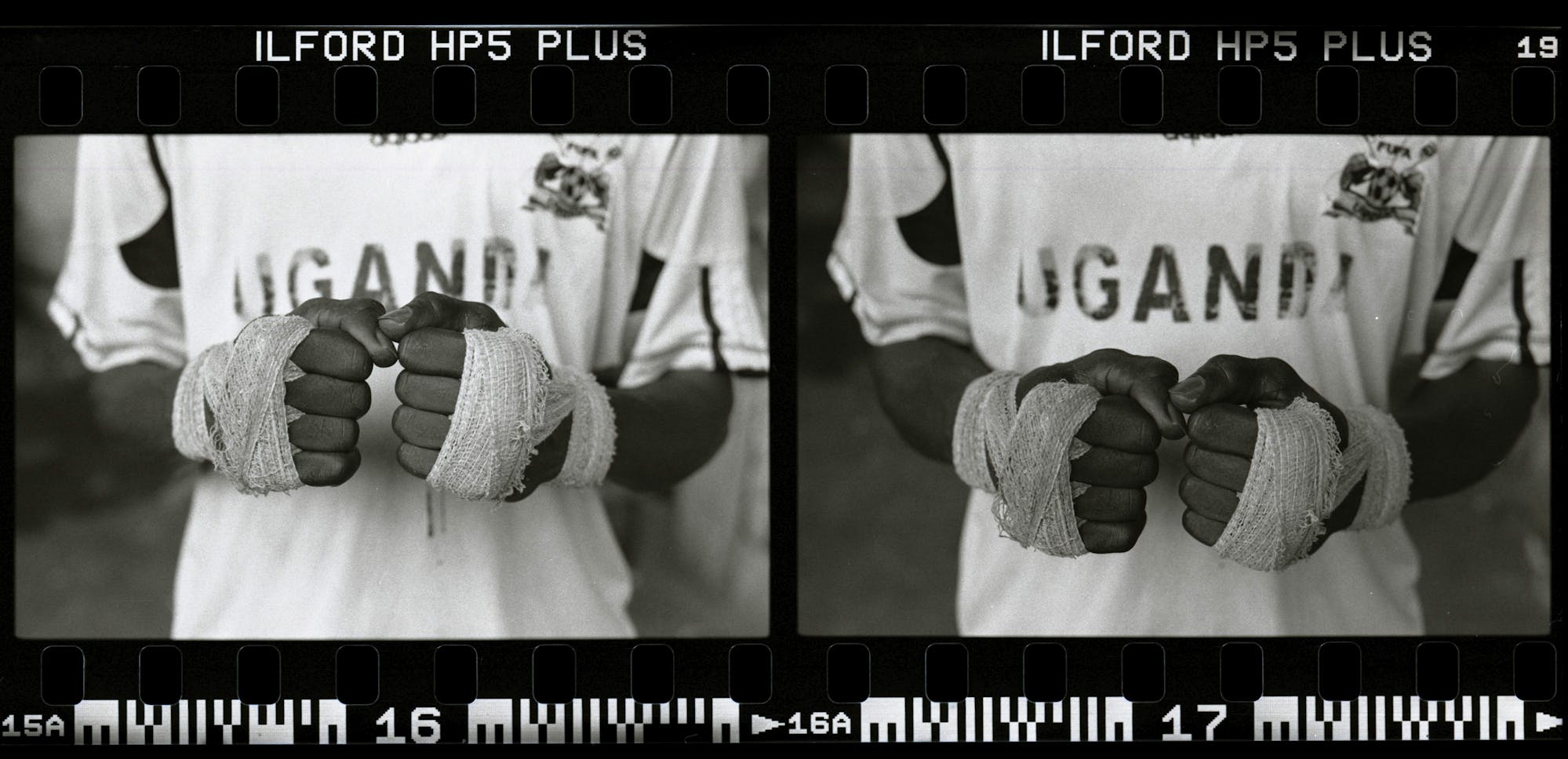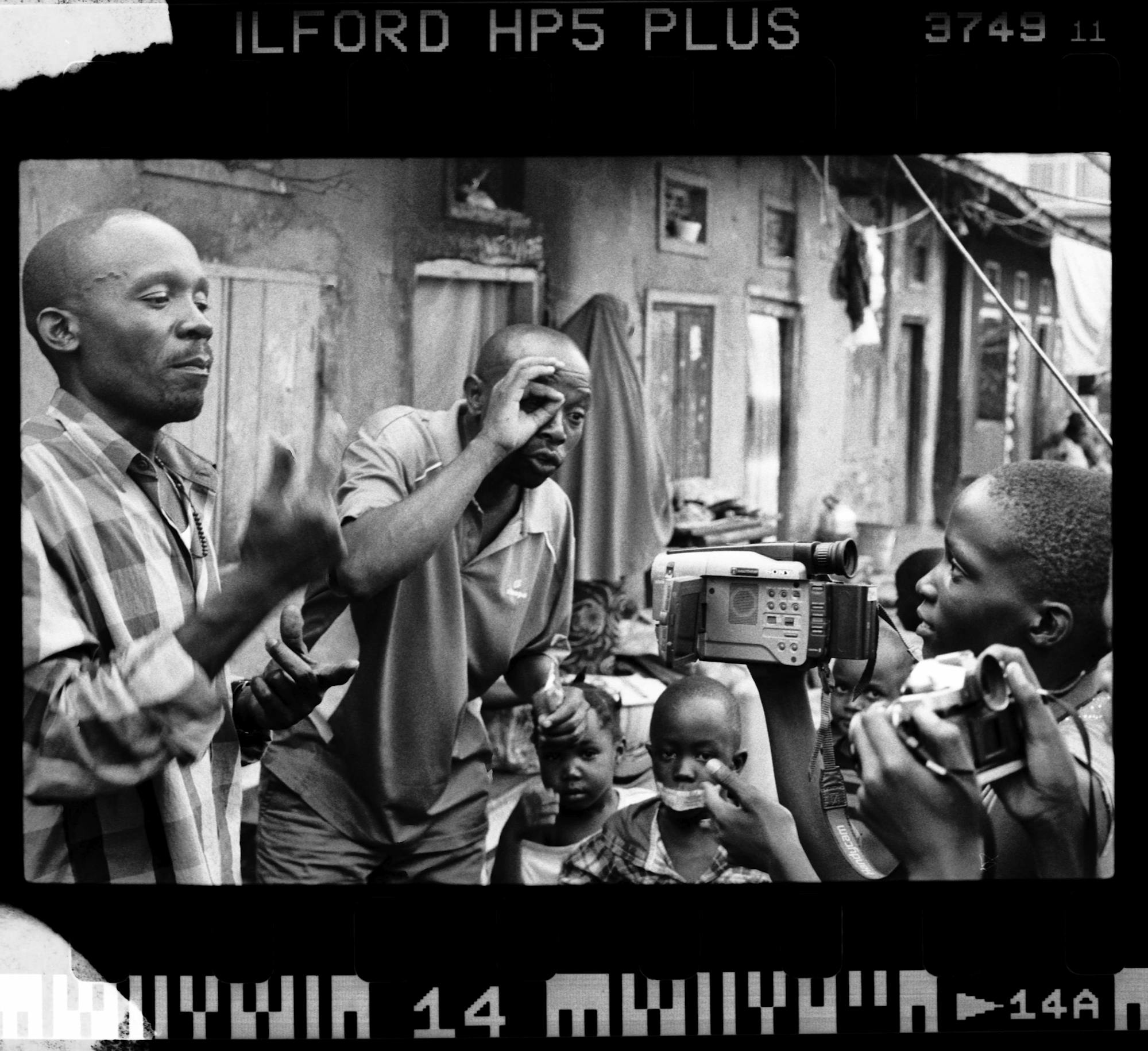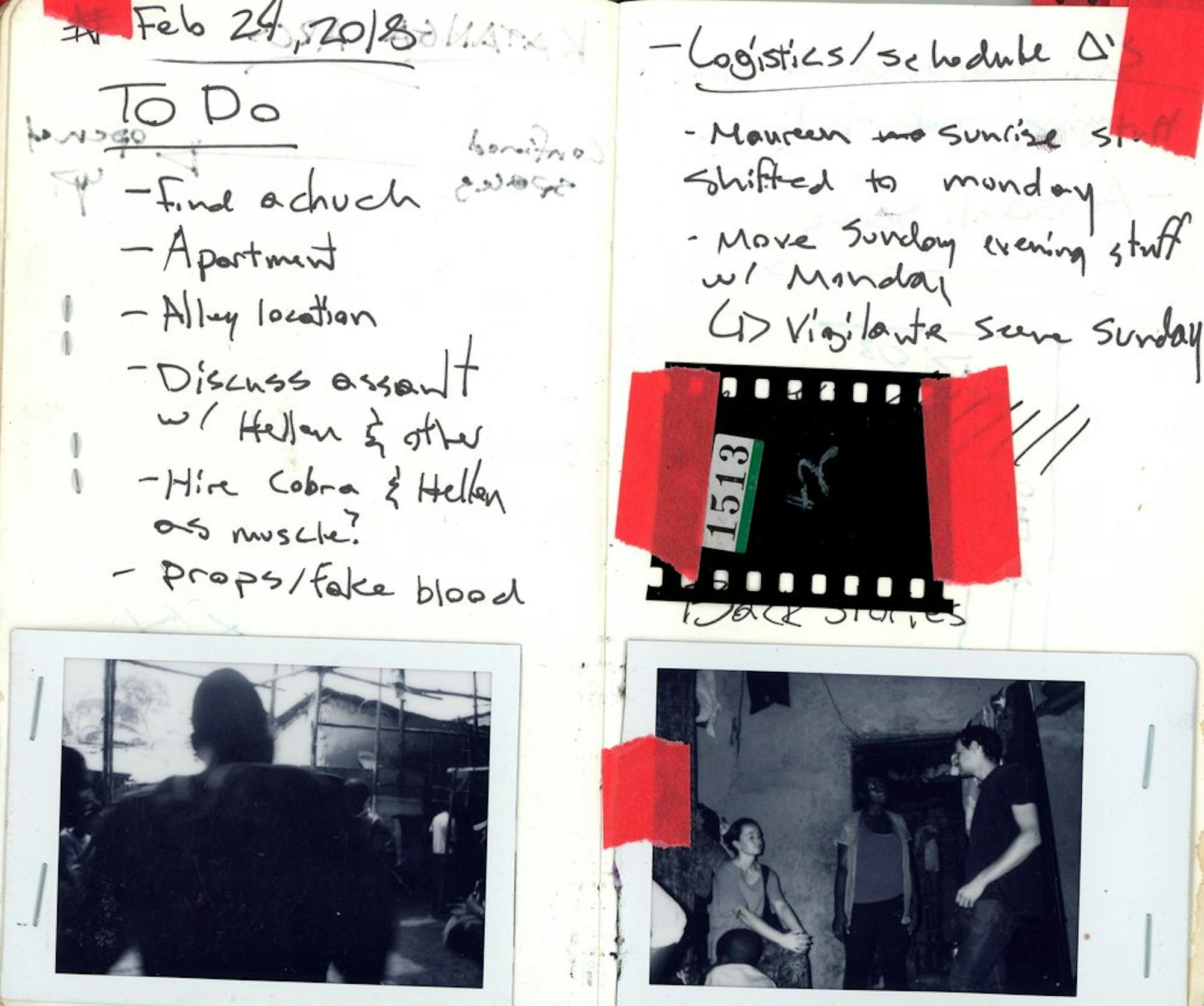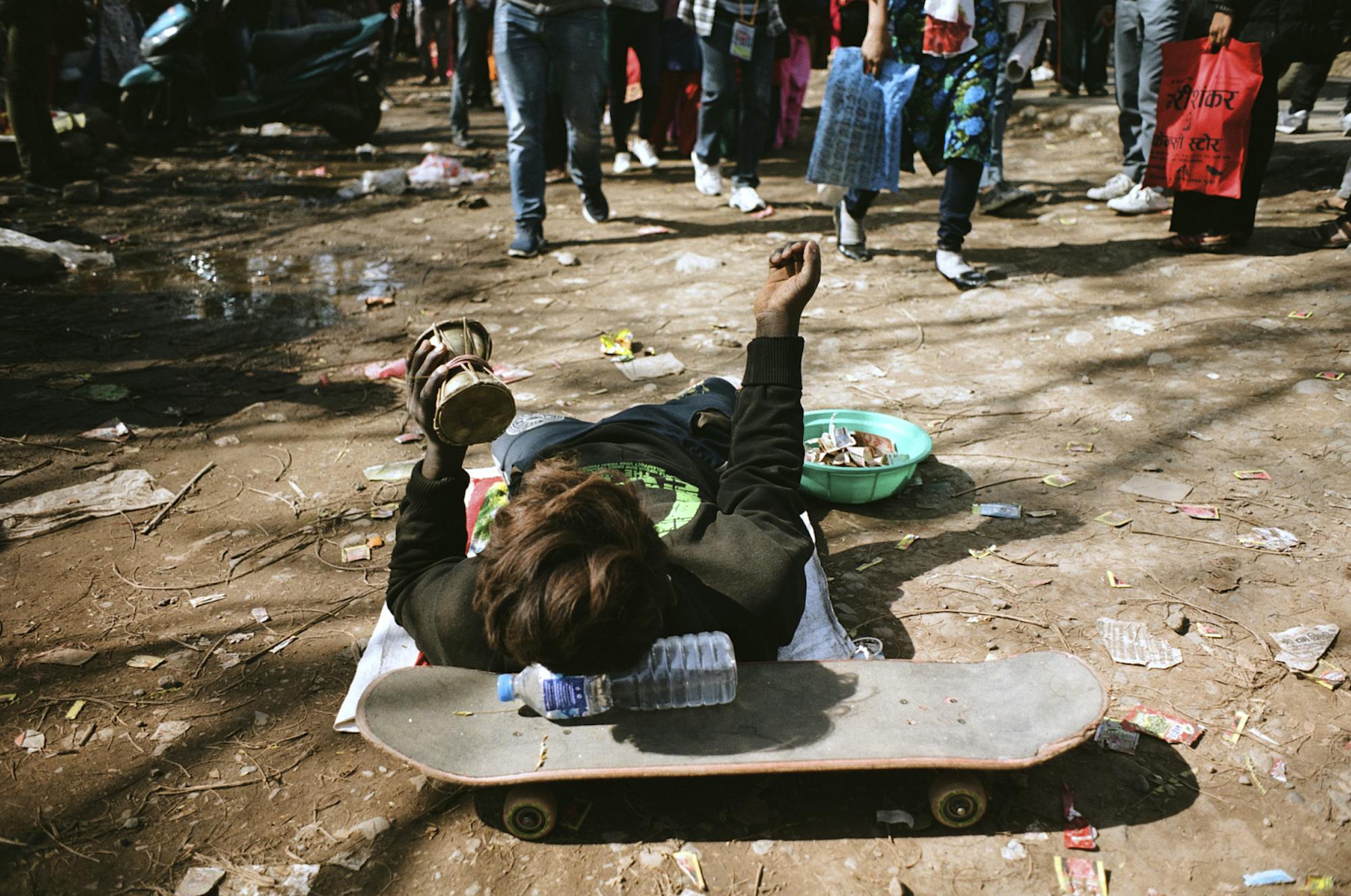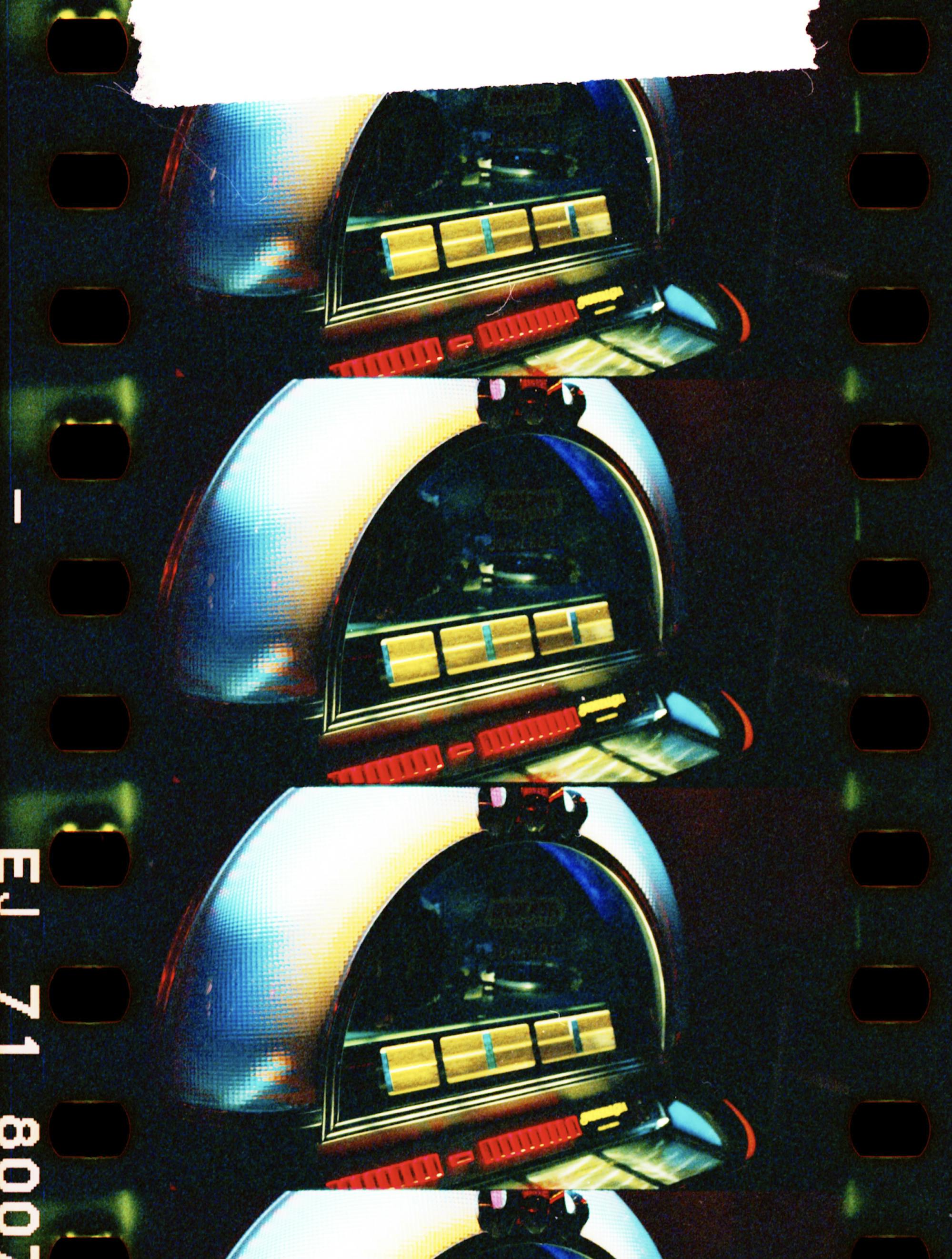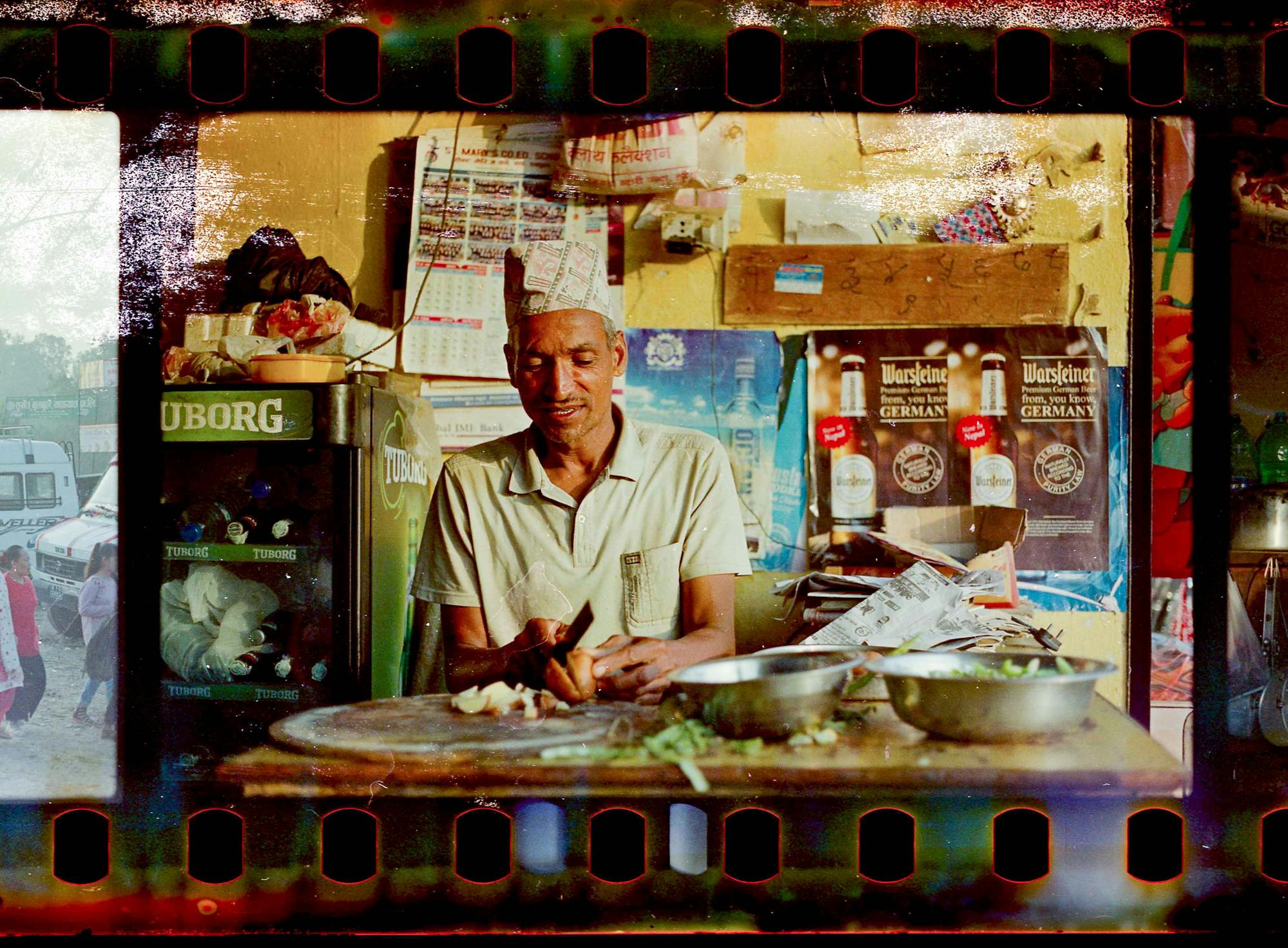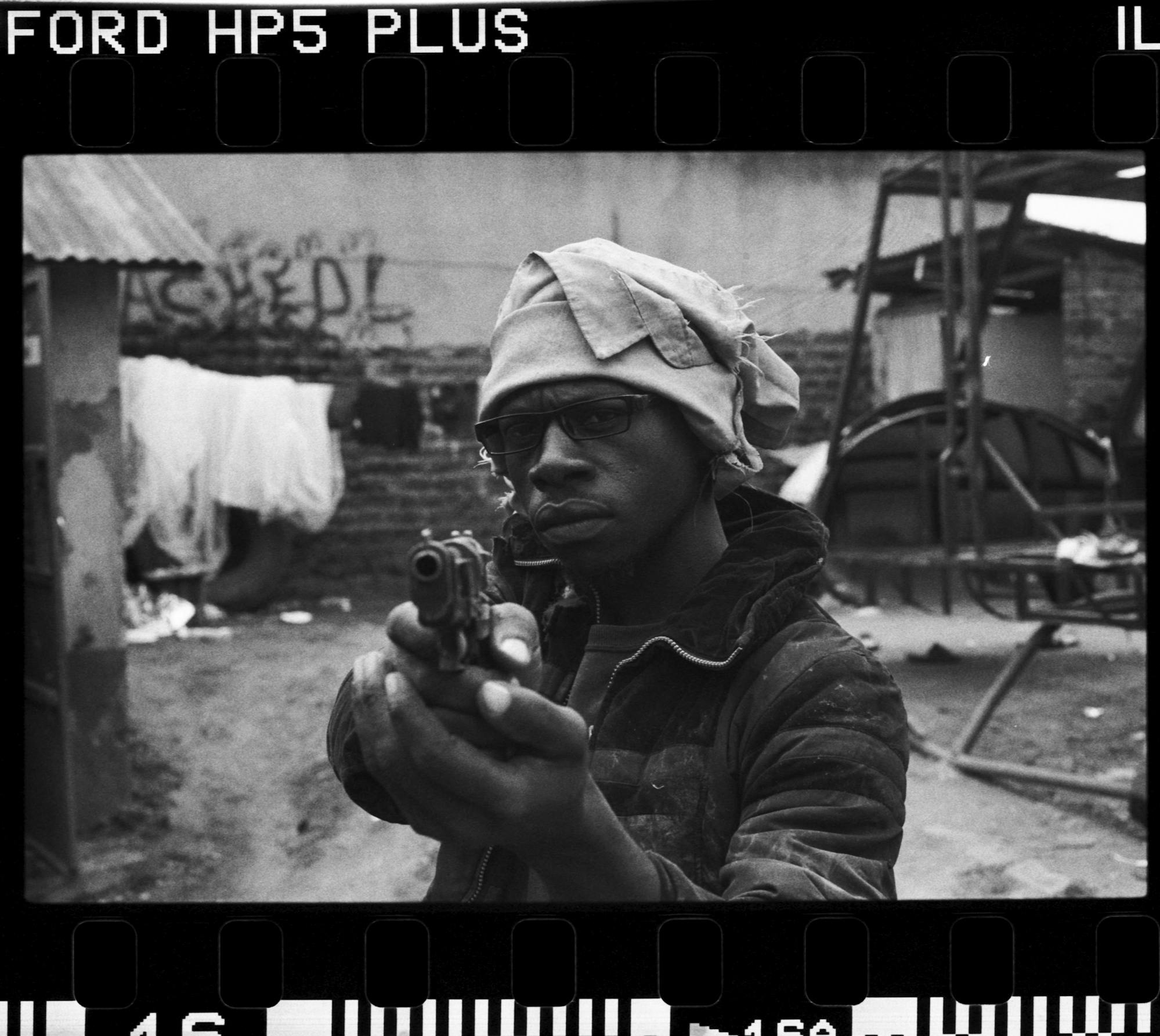 OP
What is Street Feet and how did that influence your work up to today?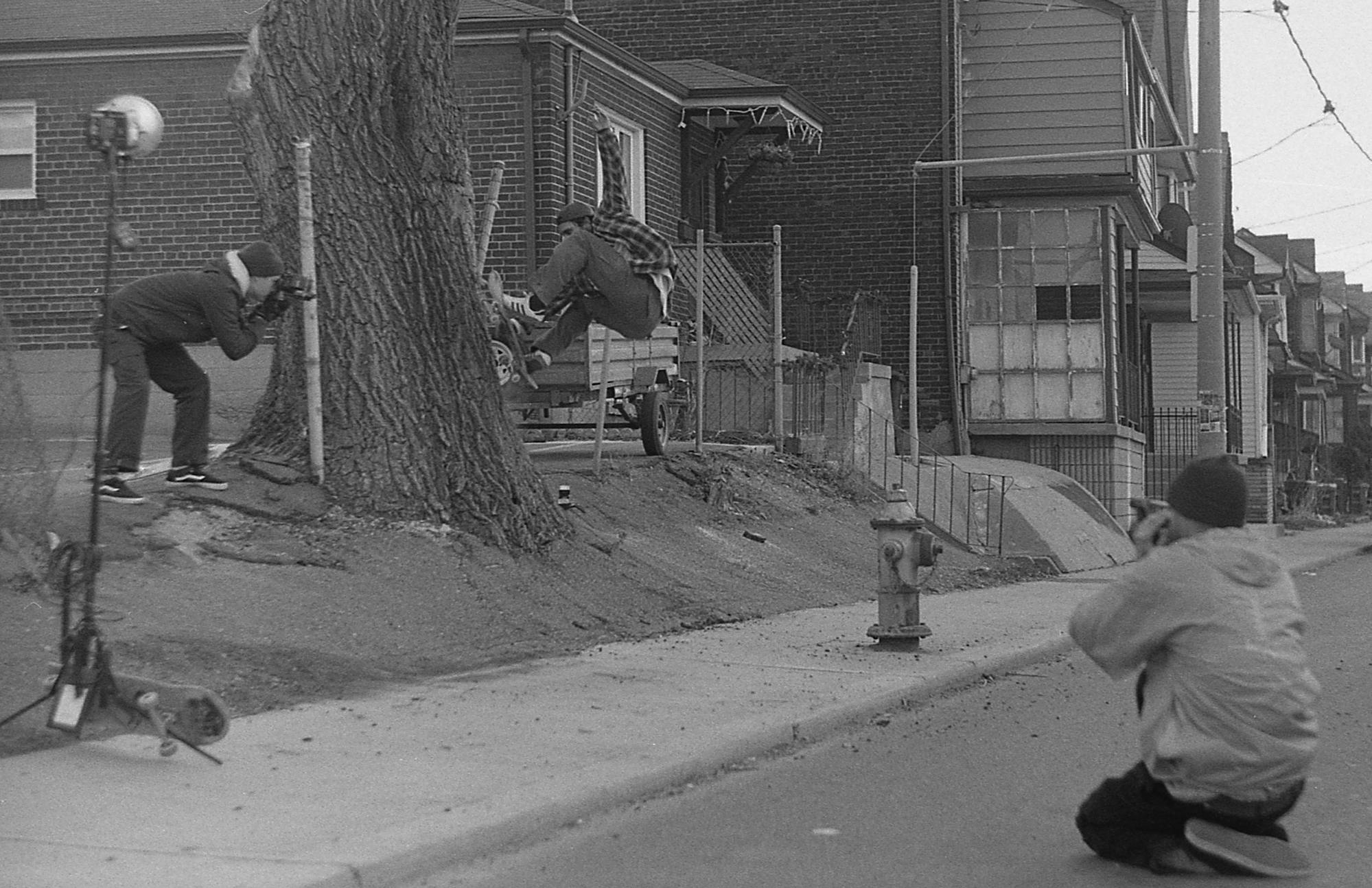 XX
Street Feet is Toronto-based collective that has been making skateboard videos since 2006 or something. It started with me and a few of my friends buying a Sony tape camera and a fisheye to film skateboarding behind the Payless shoe store in Scarborough. We started doing trips to Europe, India, Myanmar, China and other places, just looking for gritty skate spots with a strong visual aesthetic to shoot it. It was a really good training ground for both the technical side of cameras, as well as learning how to use natural light and to frame with what you have. I'm a big supporter of adding to the existing space and paying respect to it as opposed to created something from scratch. Augmentation over recreation. I think skateboarding gave me that quality. I was able to try all these other mediums, and explore different aesthetics, and there was always subjects around to film and practise with. It was an incredible space to work within.
On Influence:
Skateboarding has influenced my entire approach. I learned really early on that filmmaking is all I'm here to do, that's all I have to give. It's a lifelong process that will never end. In terms of influence, I think it's lead me to the ability to adapt to situations quickly as well as developed an interest in the types of narratives I'm drawn to making. You have to adapt to any situation in filmmaking, things go wrong all the time. And filming skateboarding has taught me to do more with less, to work with the tools you have to make the best thing you can. Pushing down the busy street with a camera in your hand during rush hour you have to improvise. Each take is a different set of circumstances, and you adapt to those circumstances. It's given me a freedom in improvisation and just letting things go. It doesn't have to be perfect, sometimes the mistakes are better than what you intended. As a documentary filmmaker, it's sort of my job to spend my time looking at the world. Skateboarding enabled that. We're out in the street, filming, sitting on curbs waiting for a trick to happen, people come by and chat with us. It feels like you're part of the moving city. I've developed a heightened interest in social realism, and street culture in general. Going to work, people just put their headphones in and go into their bubble. Being out there exposes you to another side of things I suppose.
OP
Are there any notable references in the space of social realism?
XX
Whenever I visit new places, I'm always drawn to the same things. Barber shops, tea stalls, bus terminals, bars. I don't know why but there's something incredibly interesting to me about working class people in these spaces. Exploring the hardships of daily life and finding beauty in the people in a dignifying way. Tarkovski said that art exists because the world is imperfect, and if there was perfect harmony there would be no place for artistic expression. So in a way, it's an exploration into humanity for me. I think Werner Herzog does this well. He makes a hero out of seemingly everyday flawed people. I've always loved his search for cinematic truth through genres. I've been wrestling with this idea of truth in cinema both in the documentary and fictional space. I heard a story about these female boxers in one of the largest slums in Kampala (Uganda). Hellen, the main women was assaulted and almost rapped near her home. From there she decided to train at the local boxing gym to defend herself, a taboo for women. She eventually went on to fighting competitively world wide and now her and her friends acts as vigilantes in the slum. They beat up guys who abuse women, their wives, etc. I thought this story was so compelling and morally grey. So a few of us went to East Africa to find Hellen. We ended up writing a film with female fighters and having re-enactments of flashbacks in her past to communicate what it felt like for her at the time. We also matched this up with real boxing matches and training sessions. So was this a documentary with re-enactments or a fiction with real people playing themselves? I think despite the fact that these are re-enactments, they still have a certain truth or validity in the emotion that they're trying to recreate. The journal from this project can be seen here: http://www.robertmentov.com/journal
OP
Can you speak on your journey into film?
XX
I sort of fell into filmmaking. I bought my first tape camcorder to film my friends skateboarding. I've always loved cinema. At some point everything came together. I didn't really know that you could make a living through film unless you were working on a big movie set, so I went on to study accounting for 4 years while shooting films with my friends. By then, I built up a small portfolio and after finishing school, a company I was interning for somehow saw my footage and thought it was interesting. They sent me across India and Nepal to make films for them. I told myself that I would try to freelance for a year, and if I failed at making it sustainable, I'd pursue accounting. That was around 2013 and I haven't thought about going back since.
OP
How did you define failure or success in this case?
XX
At first it seemed simple. Make films and earn an income. The challenge is that when you start out the work is very broad, and you take any form of film and photography jobs that you can find. But as you start to grow in your craft, you realize where your sensibilities lay. You realize the type of film works that match your innate sense of whatever it is you're trying to say. And so I believe to be an effective creative, you need to be specific, and you need to niche within your craft. You can't necessarily take every job that comes along. Although it's naive to think we're just artists working on our craft, it's a balance and we need to eat. And so, initially I defined success on a purely financial metric. If I can pay rent and put food on the table, that's success. But now, it feels deeper and more complex. Collaborating with the right people and selecting the projects that you identify with while at the same time being able to support yourself financially. It's really tough balancing these two things. At the end of the day though, I'm lucky enough to be working in film. Film and imagery is all I have to contribute.
OP
What are your short term and long term goals for your practice?
XX
With goal setting, I try to focus on the output itself and why I want achieve it as opposed to working toward a specific result from that output. For instance, if your goal is to get into a big festival or become a big time director, the work you create will be done to serve that result rather than focusing on the film itself. It's easy to get caught up in film stocks, expensive lenses and current lighting styles but it's more important to focus on the core of why you work on your craft to begin with.
ST goals:
My short term goals are to find more collaborators and to work on meaningful projects. I want to continue to make films with my friends, and to do it sustainably. I want to get to a point where we can always fund our passion projects.
LT Goals:
I want to get better. I want to become a better filmmaker and to contribute to meaningful cinema. To create something that will make someone stop and think about their own life or about the world itself. I believe cinema is the most immersive medium and has this ability to pull people away from their everyday cycle of life and question more. Cinema and art pose questions, they are not designed to provide answers.
OP
Are there any recurring questions that are raised throughout your practice?
XX
I think the challenge and joy in the projects I take on, is finding universal themes that could translate to both western audiences as well as a foreign ones. What do I have in common with a female boxer in the slums of Kampala? Or with a boy living in a voodoo village in West Africa? A mother in Uganda will want the best for her children, the same as our parents made sacrifices to give us the best possible lives. I think the questions are the universal questions that humans have wrestled with for centuries. Why are we here, what is our purpose. I think film helps me explore these things. It gives you a precedent to ask questions to subjects that you normally couldn't ask as easily. Our universal struggles that we all deal with are the same no matter where we're from. The more places I visit, the more I see similarities in humanity. This transcends religion, class, financial situation, gender. We all have the same sense of humanity at our core and so I think it's important to ask questions that allow us to re-examine ourselves, and our lives.