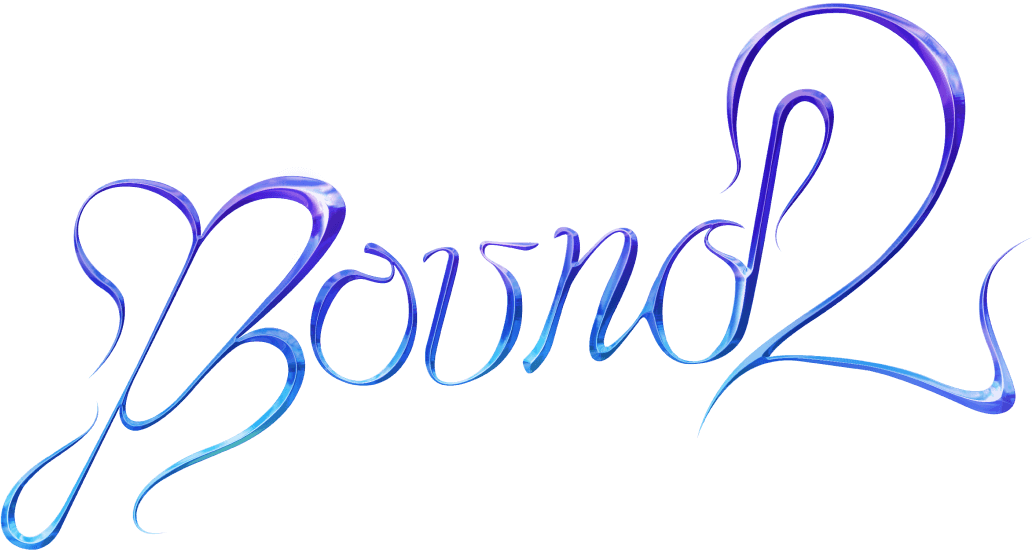 Information
On Practices is an editorial platform for dialogue on building and maintaining creative practices. Each round features ten interviews from ten people to provide stories and insights for establishing a practice in these confusing times. A project by 56.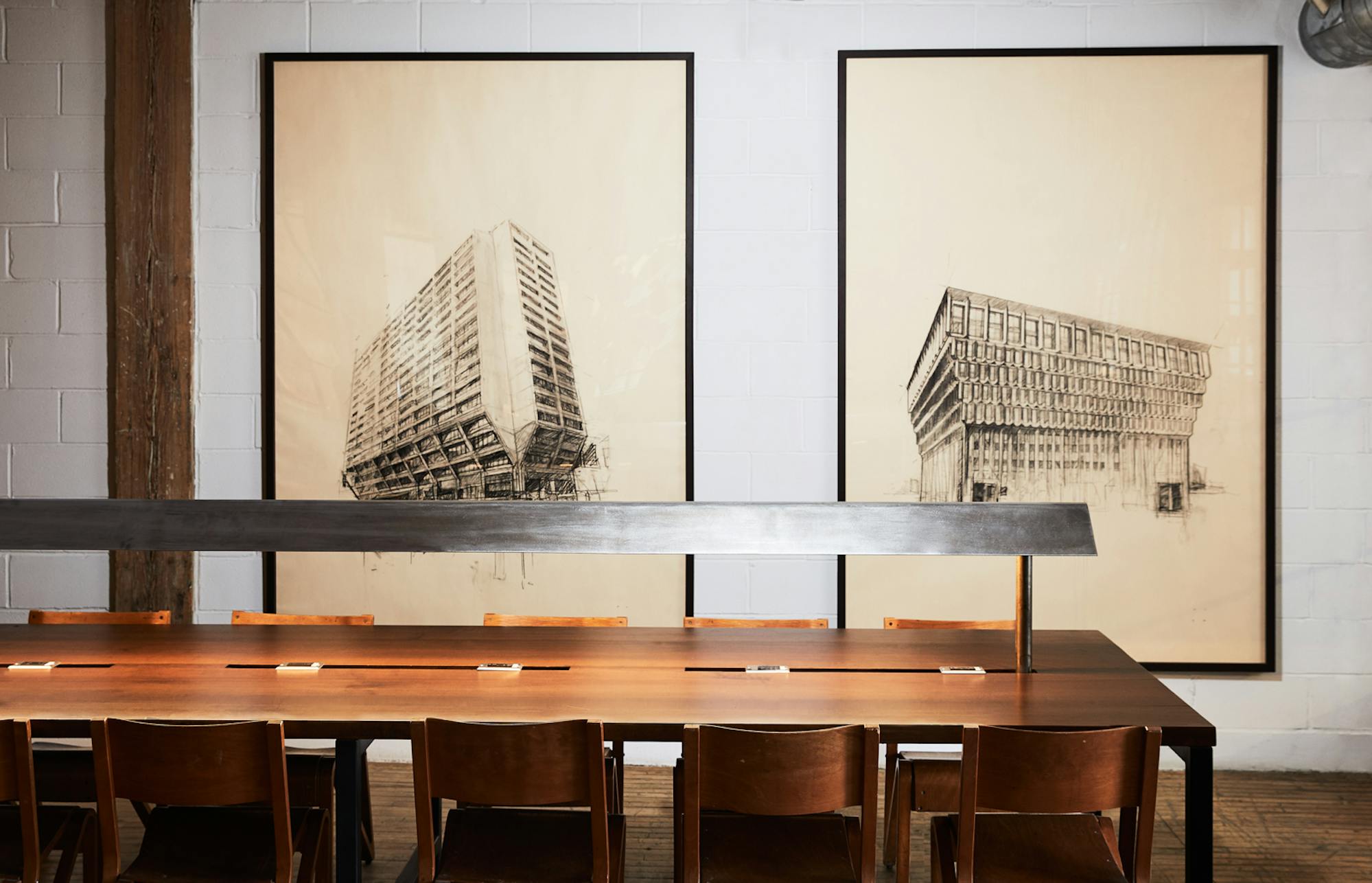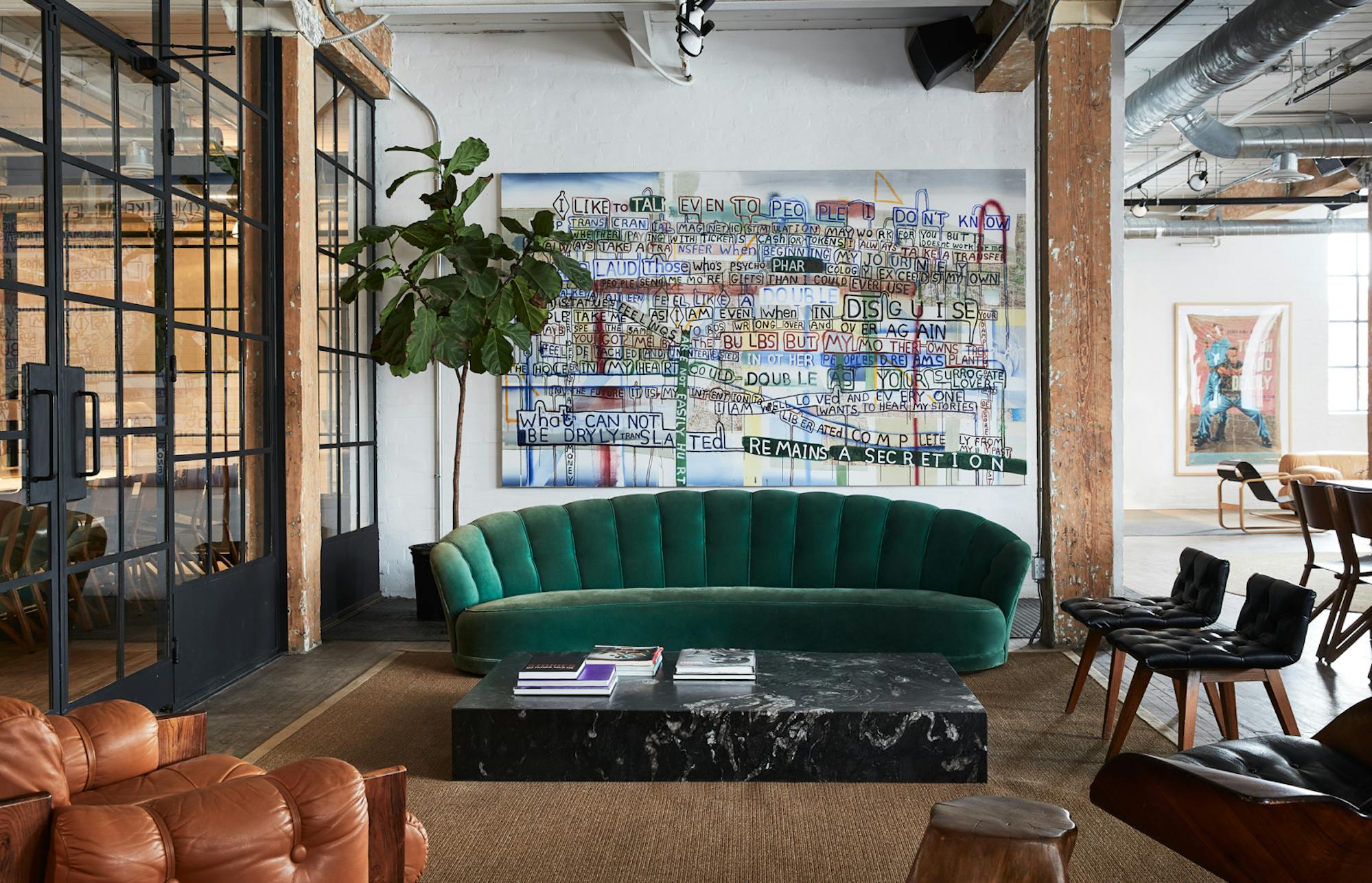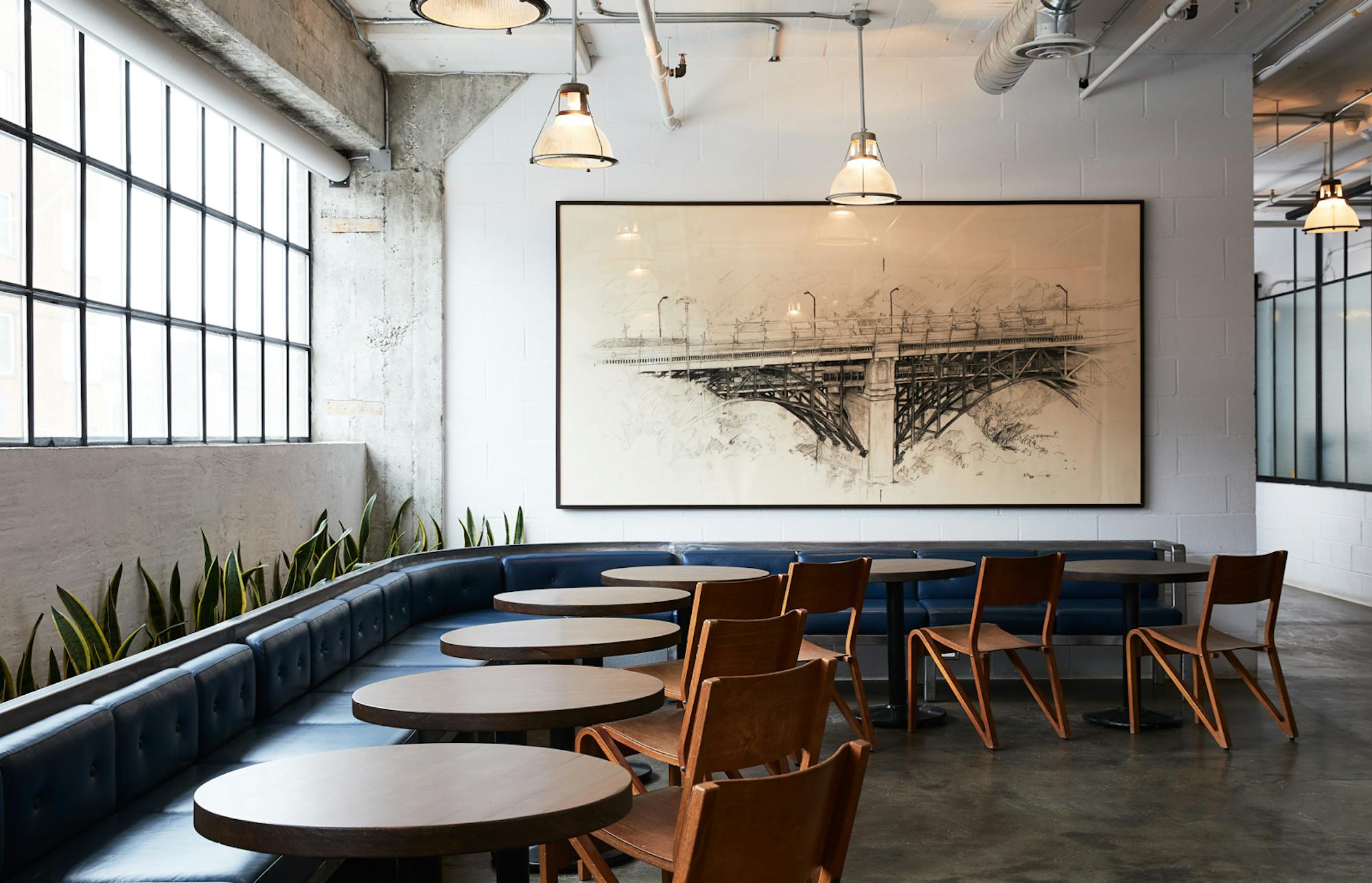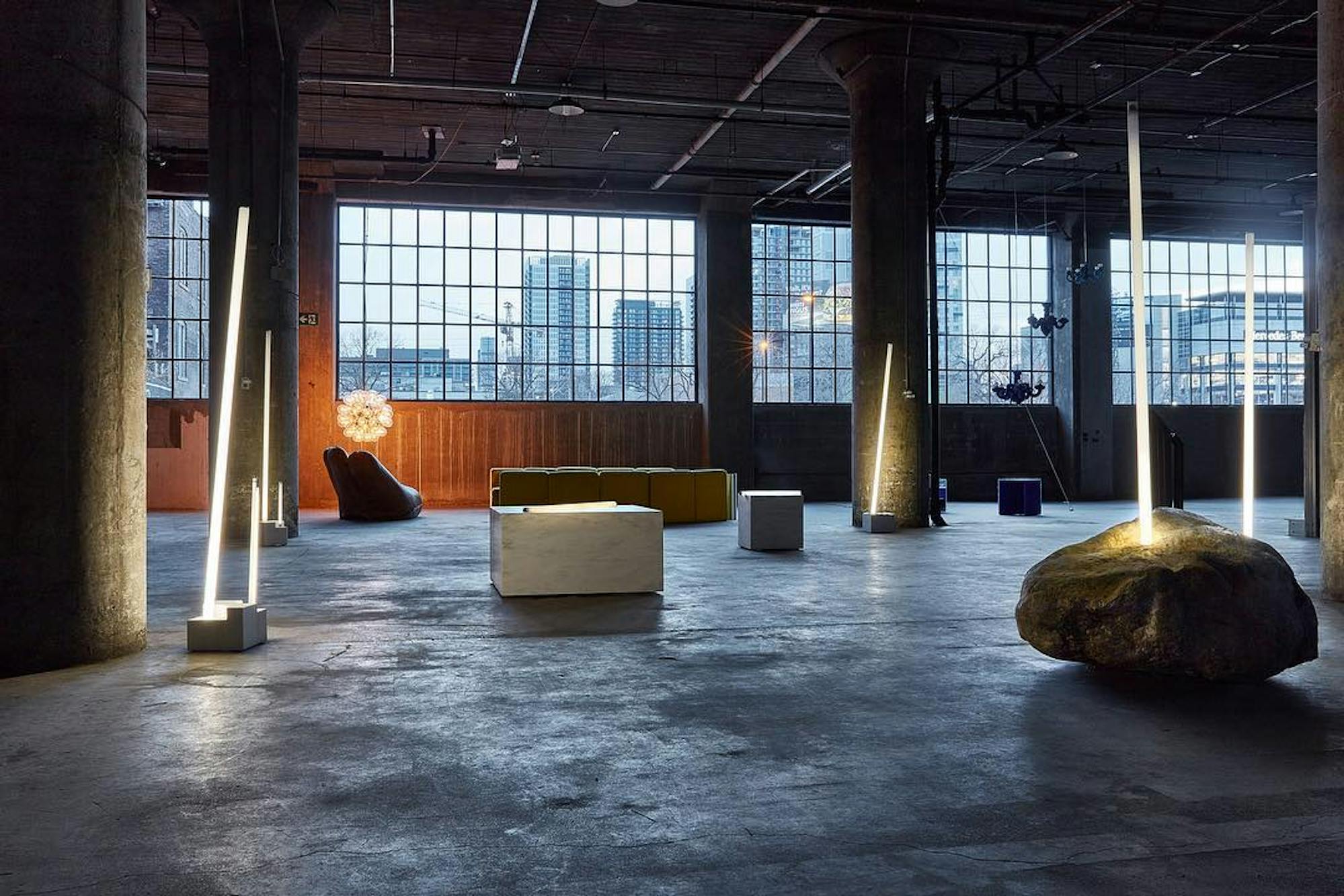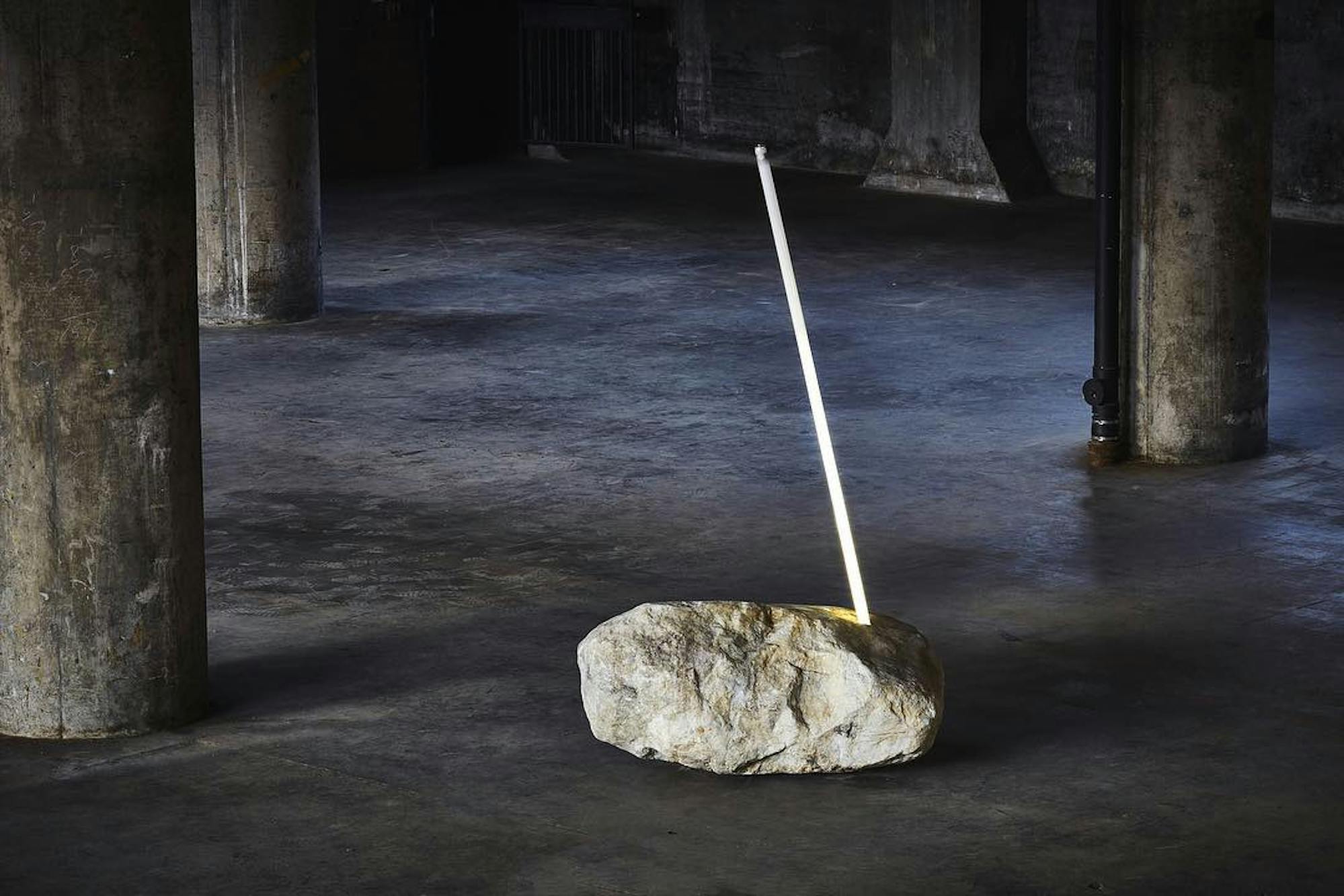 OP
How did East Room start? What was it like in the beginning?
XX
East Room took root from my love and interest in Hotels, Restaurants etc. and lacking the economic necessities / knowhow to build one. The idea of coworking was beginning to take steam at the time and I believed that it would be a good way of hacking the hotel / restaurant vibe. A business that would require less upfront cost, less employee support, but be able to deliver big on the design just like some of my favourite boutique hotels and restaurants around the world. Sounded like a good prospect at the time, but the day my brother and I opened the space it was a spectacular failure. Few people understood what we were trying to do, let alone wanted to set up office in some weird warehouse on the east of the city. Over time, I think, as the city began to expand and we began to see more density, people's perspective of the area changed and it began to be seen as an extension of the downtown vs. no man's land. We also began to understand what the customers were looking for and adapted and luckily grew the business.
OP
How has your taste in furniture and interiors evolved over the years?
XX
I've been surrounded by furniture my whole life. My father was in the antique business, buying and selling furniture, art and collectibles. He was always bringing something home, explaining their reason for being, the purchase history etc. so I built up an interest and affinity over time almost by osmosis. He was primarily focused on the 17th - 19th century. I learned a lot about construction, wood-types, socio-political expression in various style periods. A lot of this was was a good primer. I always appreciated good construction, materiality etc. So as my tastes changed, I really fell into French and Italian mid century design. They just do it better. You see a lot of this influence in East Room. A couple years ago I also met Colen Colthurst from Porch Modern - now a partner of mine in New Auction - who has one of the best mid century modern collections in the country. Ive spent a lot of hours in his shop and still do, talking and learning about art & design. So my taste is always evolving, filtered through deeper understanding and appreciation.
OP
What do you see in the near and long term future for East Room?
XX
We are working on a restaurant (Don's Restaurant & Vino) operated by my good friend Michael Mercanti that will be opening spring / summer 2020. We're building in the old warehouse's boiler room and have attached a beautiful steel & glass solarium to increase dining space. Our hope is for it to become a special place to dine and hang out; grab a bite, a glass of wine and meet new people.
Secondly, the crown jewel of Carroll St - a 10,000 sq foot raw warehouse space with 19 foot ceilings - will be going through a significant facelift over the course of the year. This will be the primary venue space for our cultural programming including talks, music, film screenings, radio, retail etc. I'm very excited about this area.
Thirdly, we have acquired a second property (507 King st East) that is currently under construction and slated to open in Feb / March 2021. This project is unique in the sense that we have the opportunity, thanks to our incredible partners at Hullmark Developments, to build the entirety of the building in one shot vs the staggered space by space build at our previous property. I think it will lend to a much tighter, polished overall development.
All three of these projects are more than enough work to keep us going to the next couple of years. We are very geared towards ensuring an excellent product and experience for all our East Room members, extended community and any general public that happen to walk through our doors.
OP
How do you talk about your own practice? Is it easy to describe what you do?
XX
Co-working has gone through a massive evolution over the past 5-10 years. So yes, initially most people were unaware of what we were. But as an awareness has grown around the idea of coworking, it has become easier to describe our business to others and define what makes us stand out amidst a flurry of other spaces.
OP
Can you speak a bit about New Auction, how it started, and what it's objectives are?
XX
New Auction is a business that Colen Colthurst and I started about a year ago. We created it with the intention to grow awareness of Art & Design in the city through events and actual auctions. We have hosted a couple events so far with Castor Design and the artist Geoff McFetridge, which were both great. We are gearing up for another in January for Design Week with Thrush Holmes. As we get closer to completing the East Room venue space at Carroll, these events and auctions will become more frequent as we work to expose more accomplished and emerging artists & designers to the Toronto public.