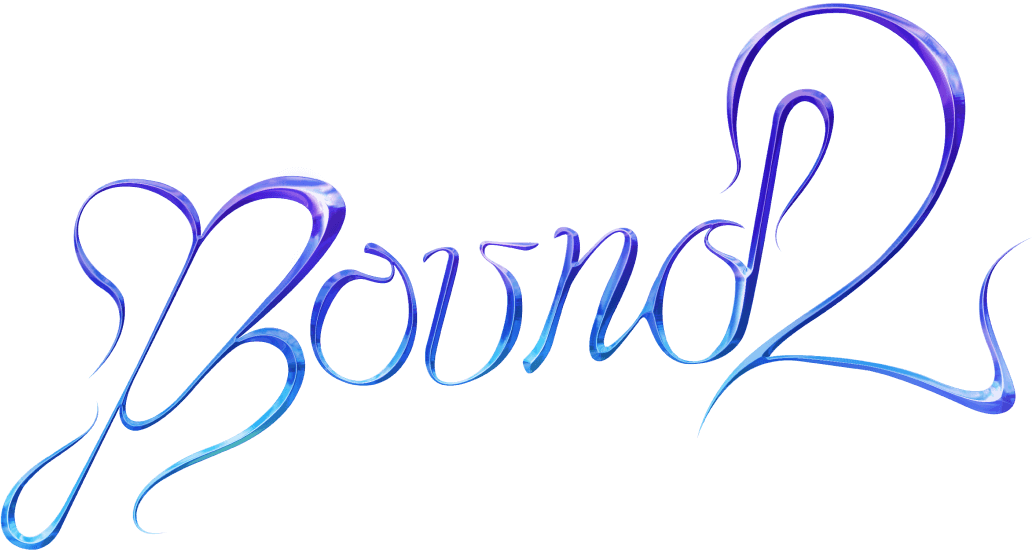 Information
On Practices is an editorial platform for dialogue on building and maintaining creative practices. Each round features ten interviews from ten people to provide stories and insights for establishing a practice in these confusing times. A project by 56.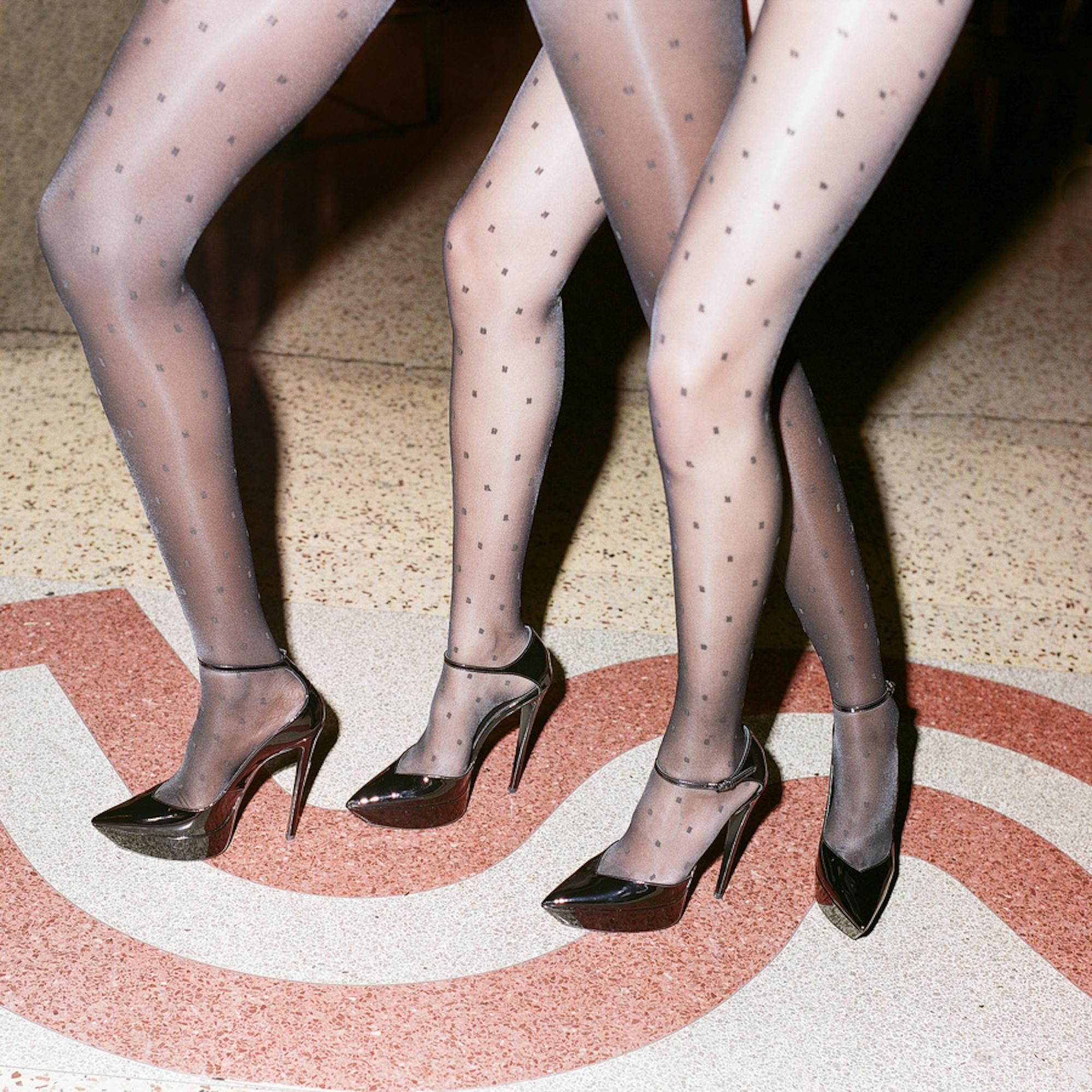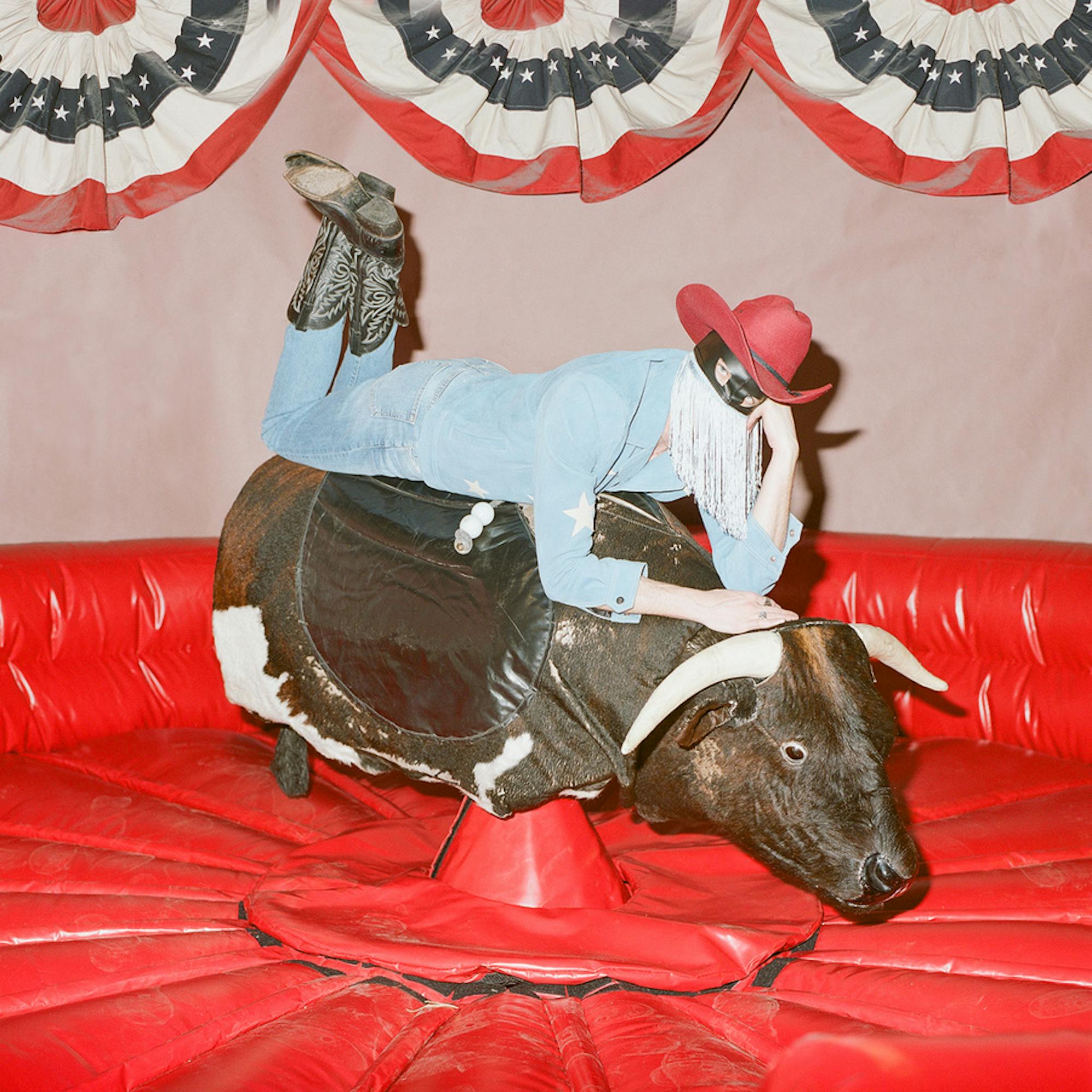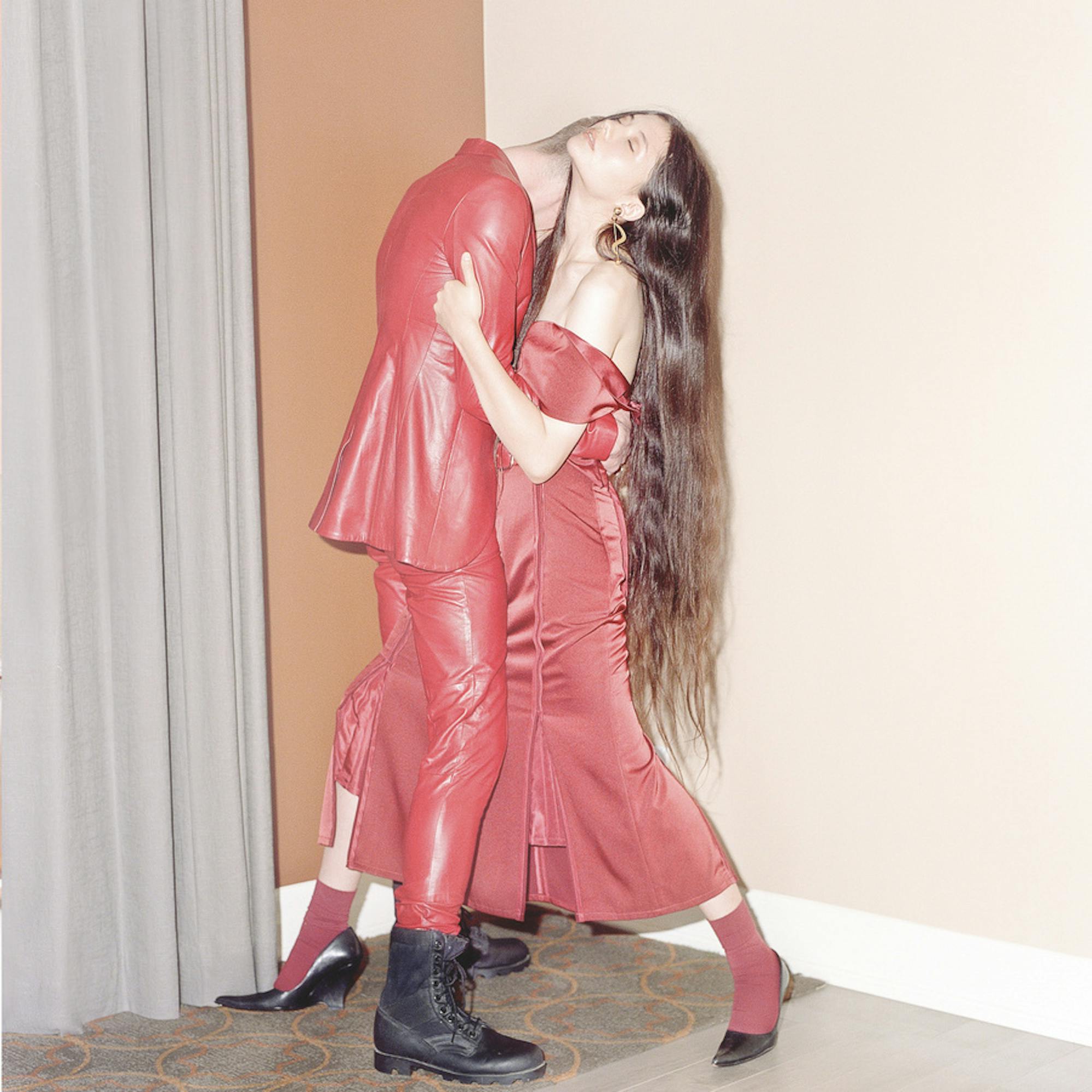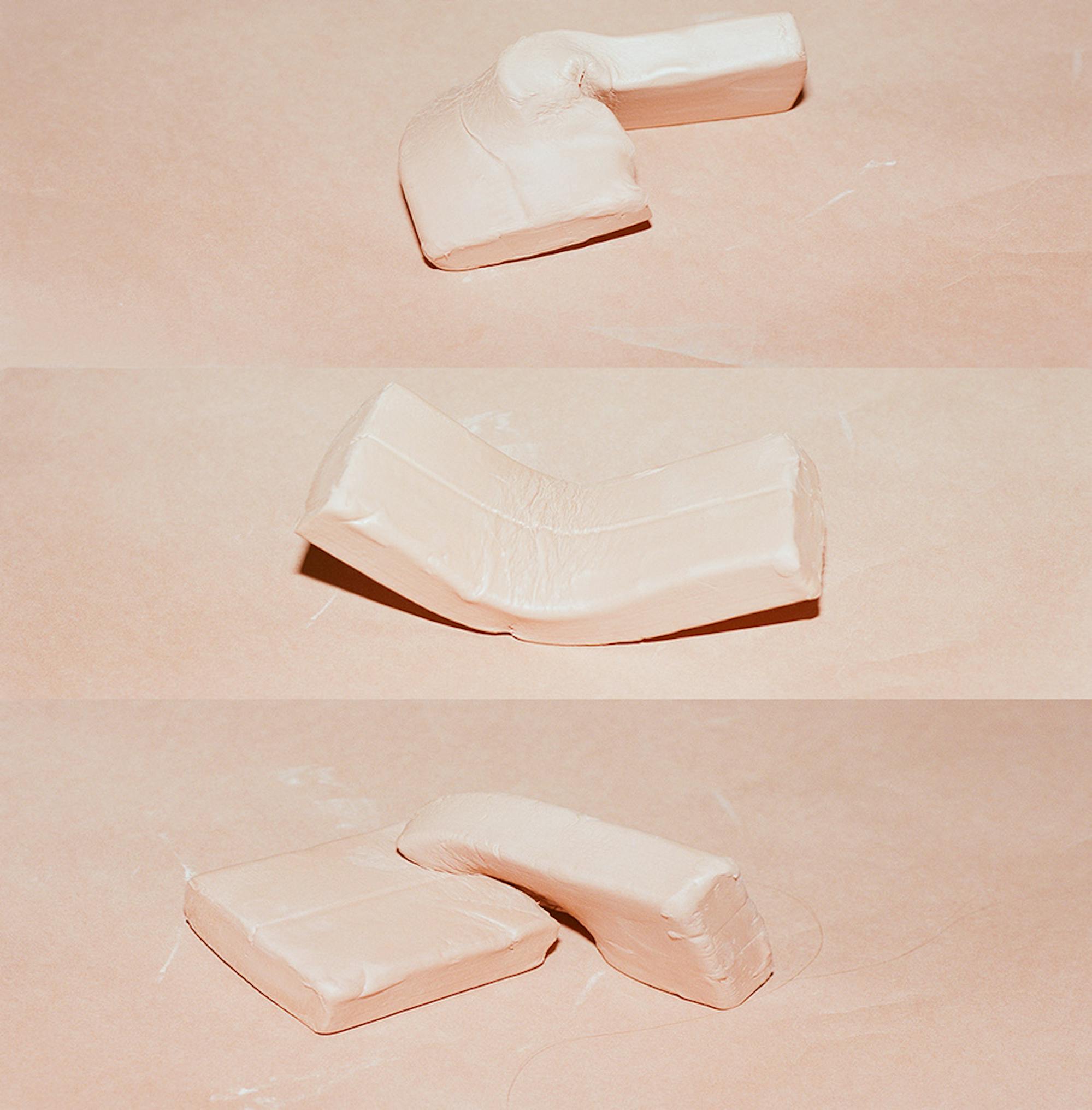 OP
At what point did you decide to pursue photography as a career? What was your life like leading up to it?
XX
I decided I wanted to pursue photography as a career in 2009 or so. I had really odd jobs living in Montreal - I worked @ Cinema L'Amour followed by a busy bar doing coatcheck. During both those jobs I was constantly working on my photography and making work * multitasking ;) * , but it wasn't until I moved to Toronto that I got paid for my work. I knew that I had to get out of Montreal to get paid because at the time there weren't fashion brands and outlets like there are now. VICE was my only outlet.
OP
Do you have any advice for emerging photographers to find authentic and meaningful work?
XX
Have coffee with anyone you're interested in collabing with and learn about them and their process.
OP
How do you see your industry evolving into the future?
XX
In the art and fashion industry, crews and teams and gallerists have been seemingly important. I'm finding now in this heavy iPhone era that artist, model, stylist, photographer, PR and even online gallery can be encompassing of one person.
OP
What do you think is the biggest asset emerging photographers can be equipped with?