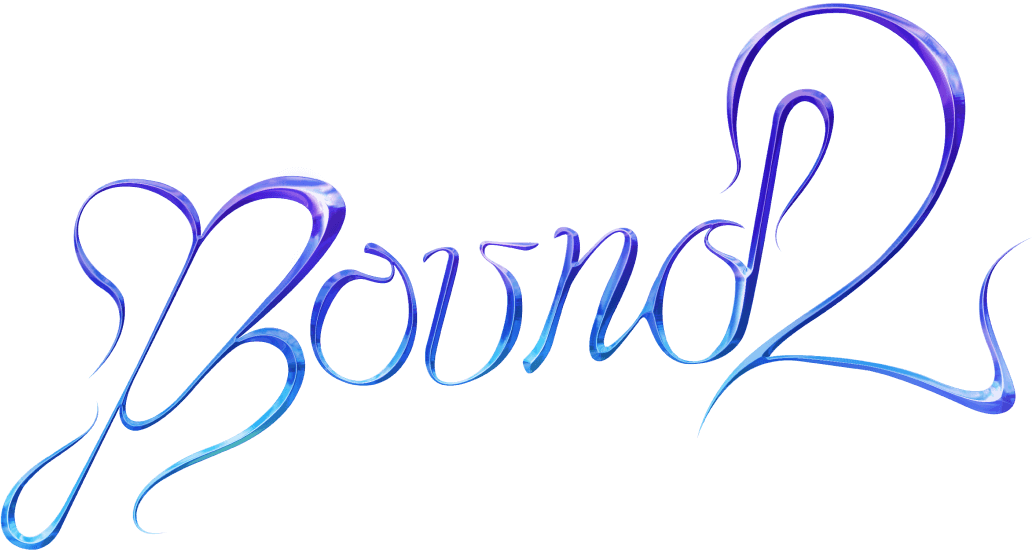 Information
On Practices is an editorial platform for dialogue on building and maintaining creative practices. Each round features ten interviews from ten people to provide stories and insights for establishing a practice in these confusing times. A project by 56.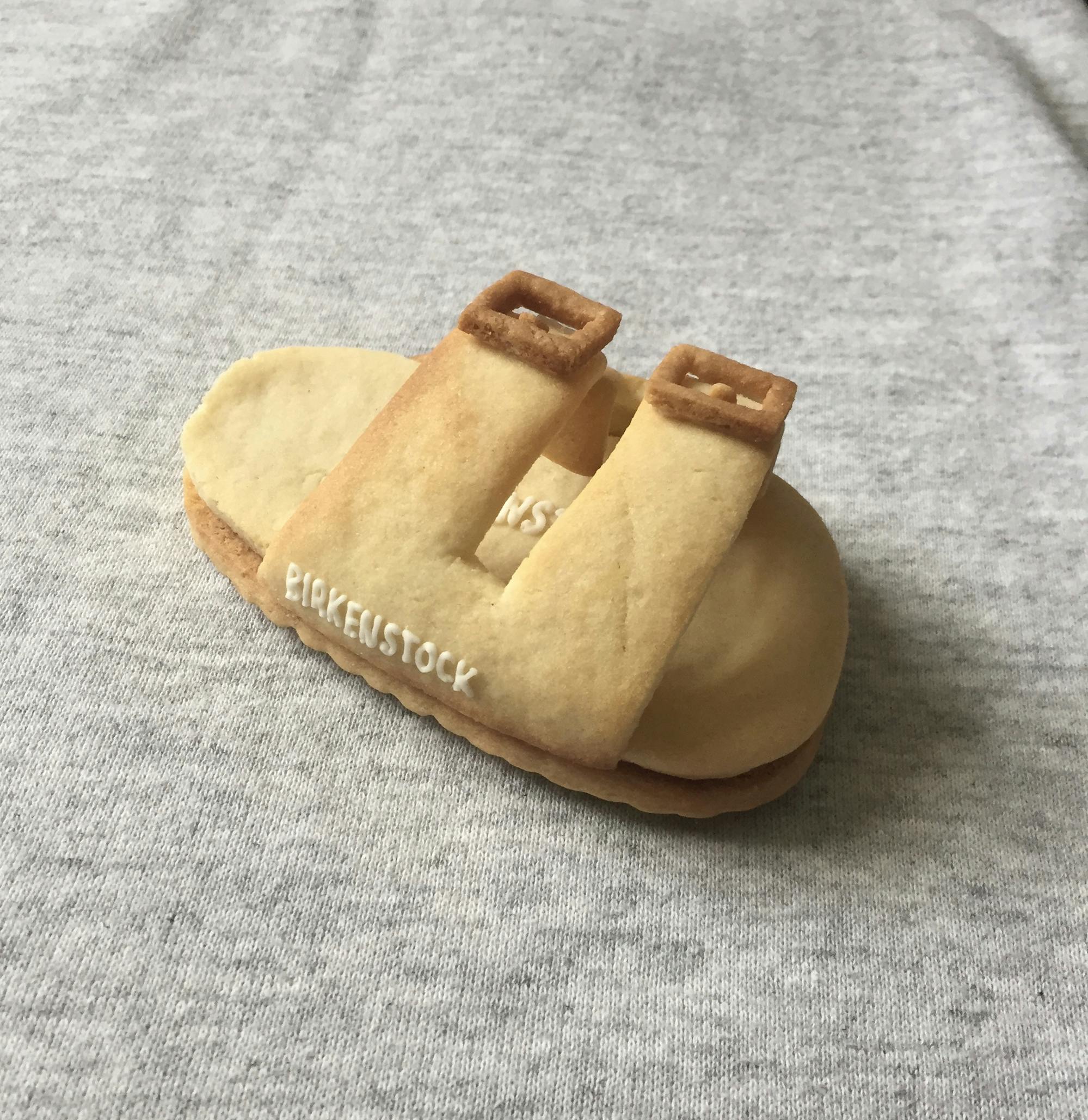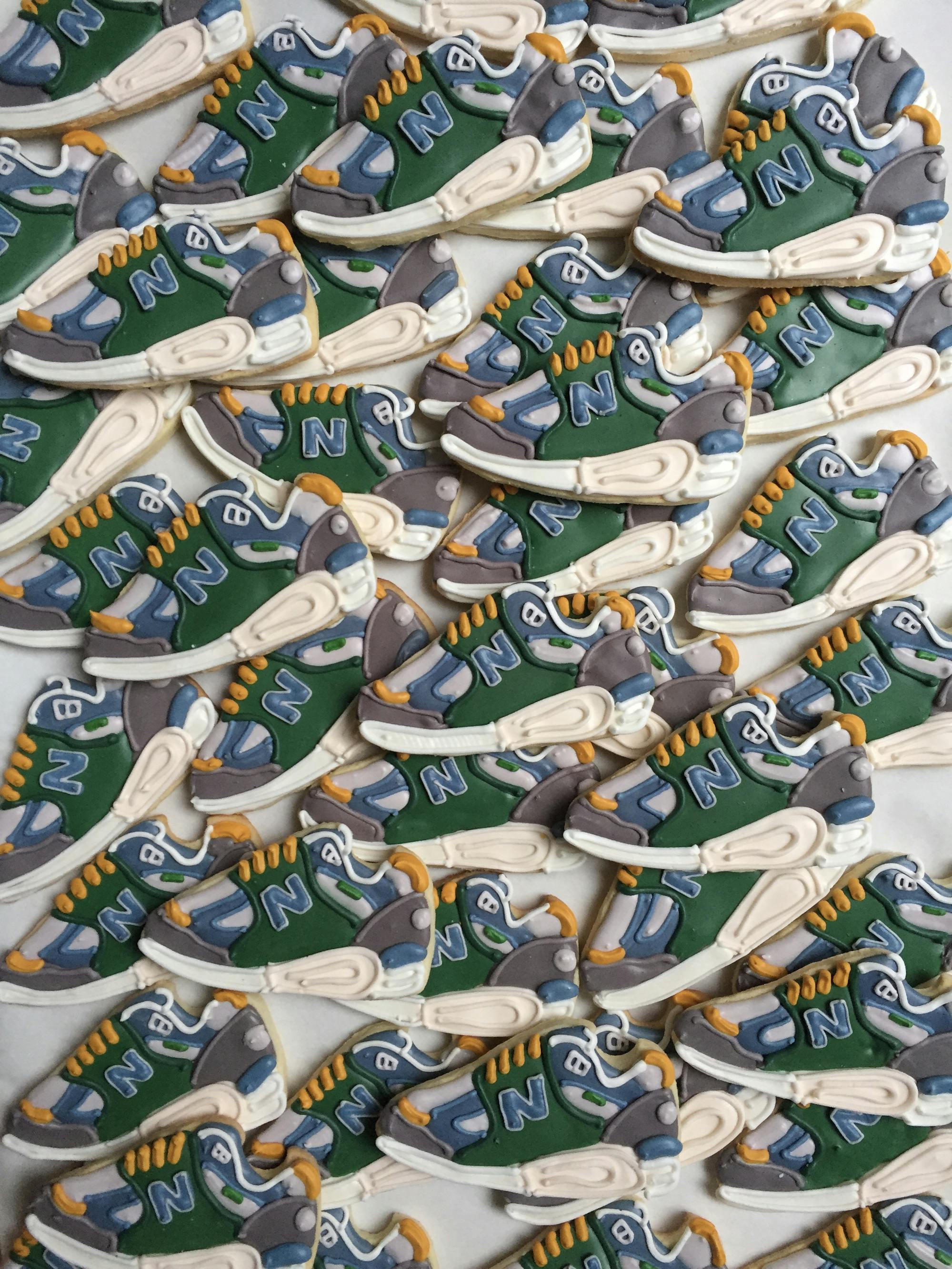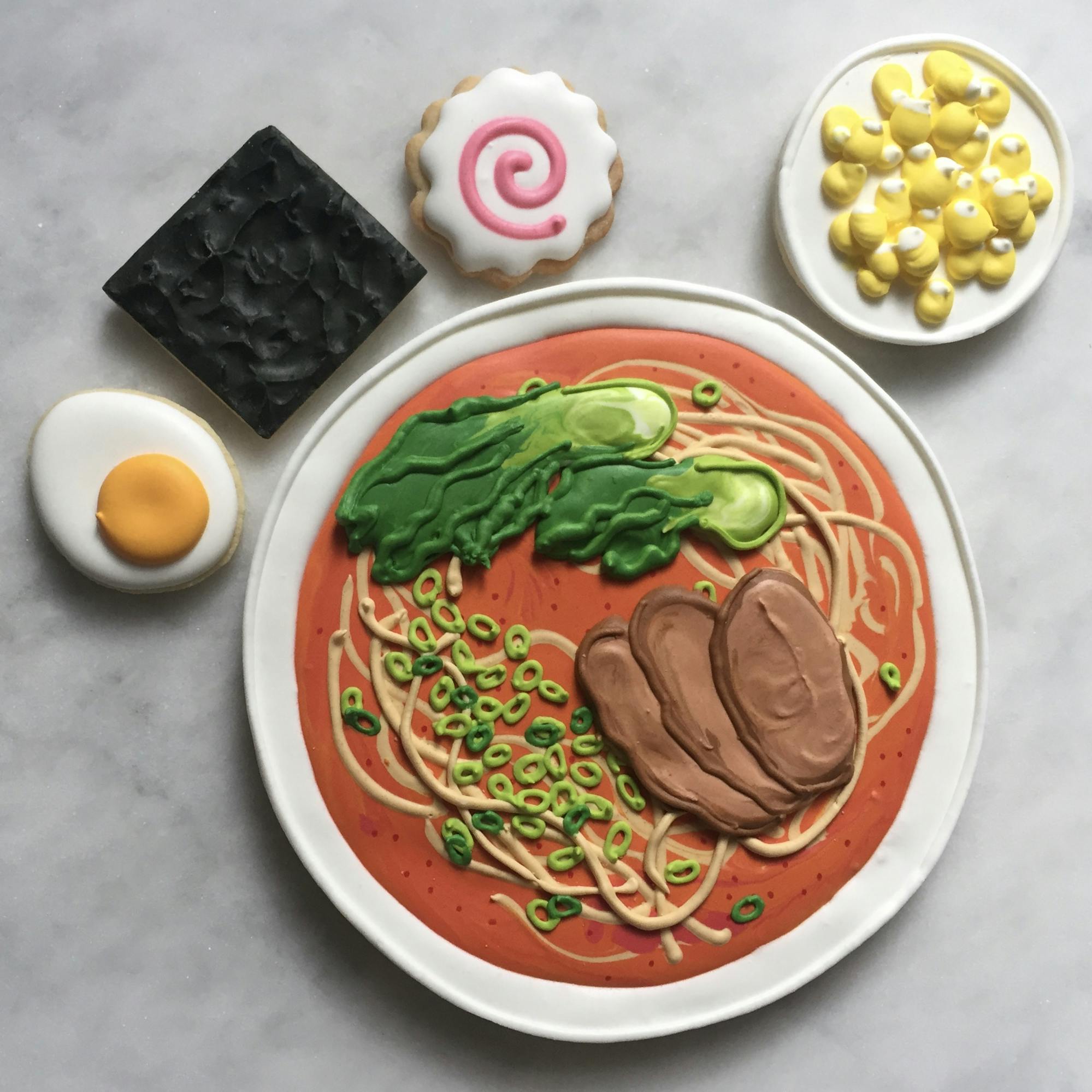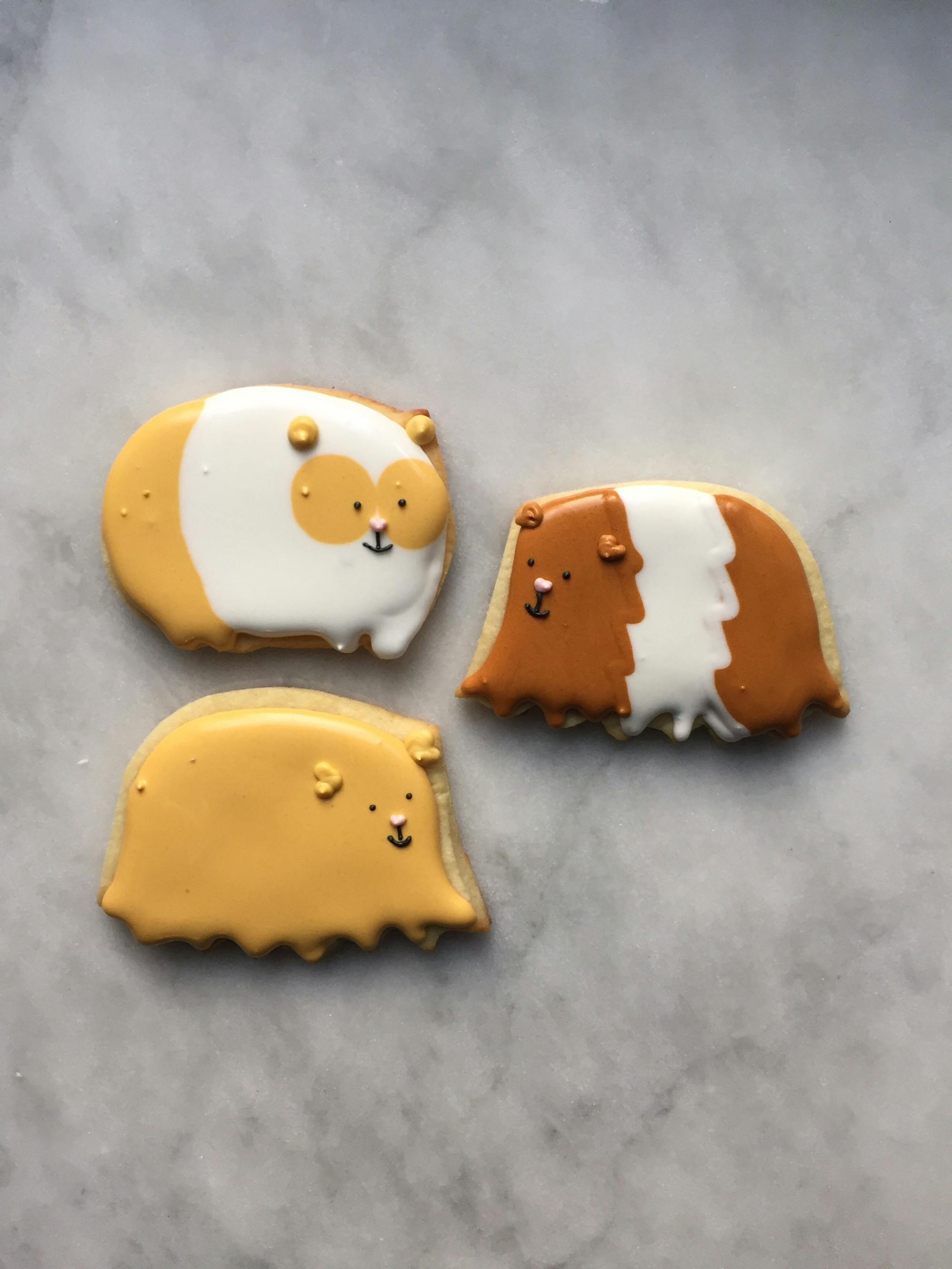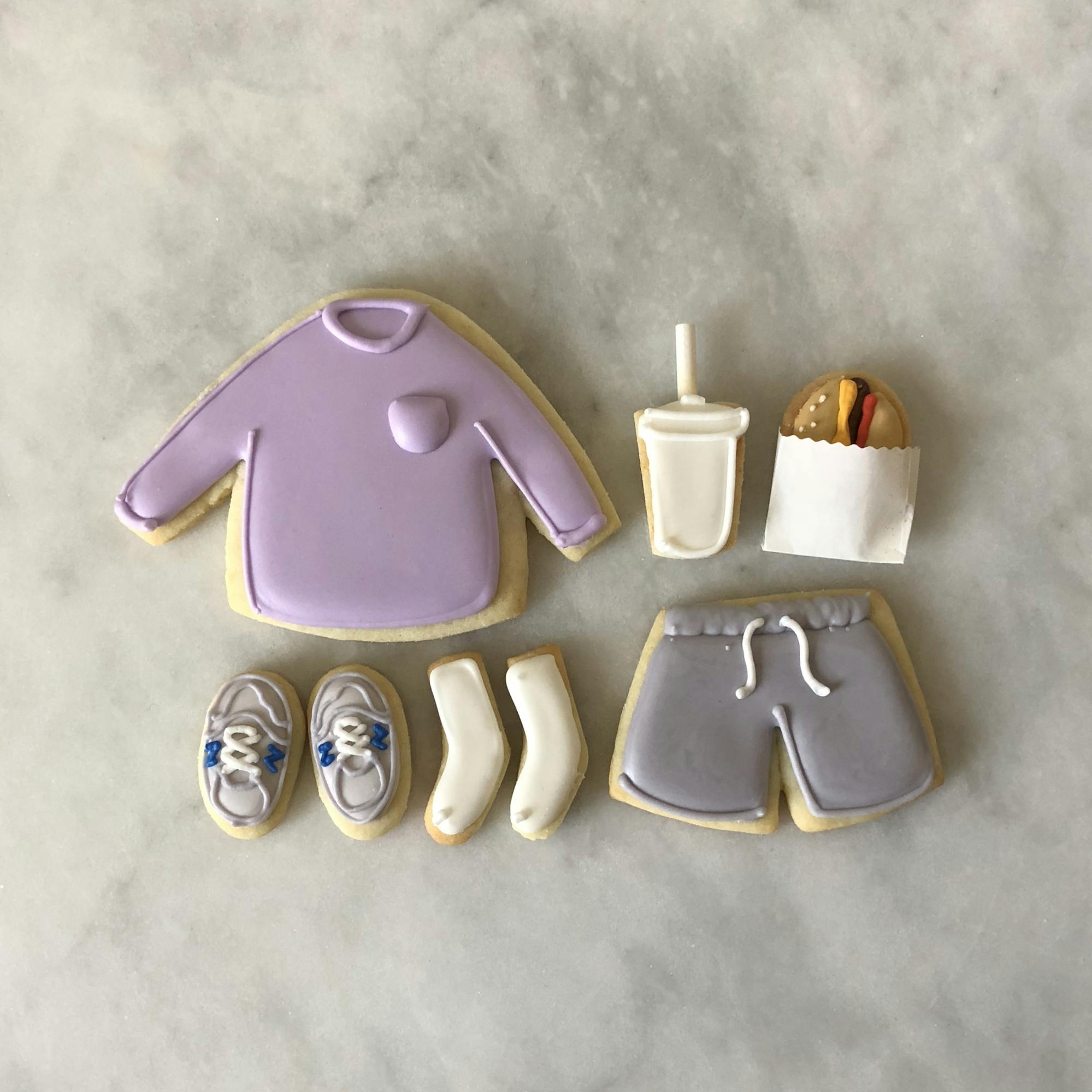 OP
Do you have varying recipes for your cookies? Have you perfected the ultimate cookie recipe or does it keep evolving?
XX
I always use the same sugar cookie and gingerbread recipes, they're pretty simple but everyone loves them. The key is butter. I make other types of cookies that aren't decorated - and I always play around with those recipes.. just depending on what I have on hand. I remember in grade 6 we had to make muffins and I put Rice Krispies in them and I failed the project because I didn't follow the recipe properly lol
OP
How do you describe what you do to others?
XX
I own and operate a custom baking business.
OP
What would you say your title is?
OP
Are there any long term or short term goals you're working towards?
XX
My main goal and constant struggle is work/life balance. I really am always working - but I love my job and I'm so grateful for it, so I think it counts as leisure??
OP
How do you consolidate the creative and business parts of your practice?
XX
They overlap and intertwine. I try and invoice and return emails throughout the day. My dad is my accountant which is the best - cause I can get ahold of him anytime to go over business things and I can ask him stupid questions (repeatedly) without hesitation.
OP
How did you transition from a side business to a "real" one?
XX
I knew I had to make a certain amount of money to support myself.. I would never be able to sell a cookie for $100 no matter how nice and delicious it is, so I'd have to sell A LOT of cookies to make the business work. I started small and then bought things as I needed them when I had the budget, like mixers, ovens, my car etc. I never overextended myself. I grew up in Toronto so I had lots of friends in different industries that would use me for events, lots of friends getting married, so I'd do their cakes and desserts, I did Flea markets, I sold to stores and coffee shops. I even did a donut tv show once... I just said yes to everything and learned so much along the way and I guess I still do that.
OP
What was it like when the business first started and how did you grow into the size it was today?
XX
I think the answer is the same as above, I never marketed or advertised I just worked as much as possible and the word spread that I'd do a really good job with a quick turnover. The proof is in the pudding (or cookie)